Kingdom Hearts III Post-Launch Update Schedule Revealed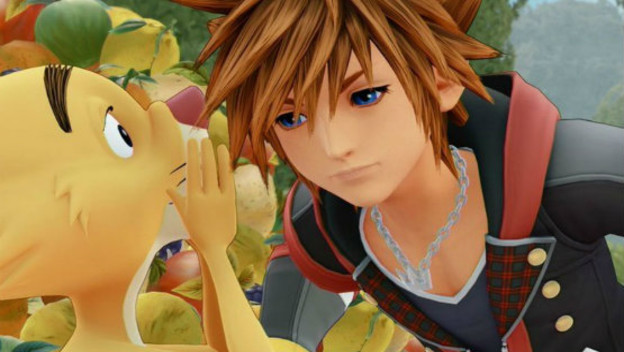 One thing you can expect from a new Kingdom Hearts game is certain "bonus" story content, meaning things like epilogue scenes that give players something a little extra for completing the story. Another thing that has long appeared in the series, beyond that, are bonus secret movies that are unlocked upon meeting certain requirements. Today, Square Enix revealed that stuff is coming to Kingdom Hearts III as well, but not until after the game launches.
Square Enix released an itinerary showing what's coming to Kingdom Hearts III on day one, and what's coming after. On day one, there will be a regular title update that brings various fixes and tweaks to the overall game. What those changes are were not mentioned, but they are to be expected in big games at this point. A "Memory Archive" is also being added, which is described as a series of digest videos meant to help players quickly catch up on the story.
On January 30, 2019, Kingdom hearts III will be updated with an epilogue video. This is the day after launch, and the epilogue will require players to finish the game and see the ending before they can watch. Finally, on January 31, 2019, a "secret" video will be added to the game. The criteria for accessing this video will change based on what difficulty players are on, which is par for the course. Typically, the secret video offers hints at what's to come next in the series.
Square Enix noted that Kingdom Hearts III is playable from beginning to end without an internet connection, as these updates are seen as "additional elements." Also, in our contemporary area of patches and updates, perhaps staggering this stuff out over a few days is an attempt by Square Enix to avoid the secrets being out in the wild on YouTube and such, at least long enough for the more dedicated players to try to unlock the secret themselves.
Source: Gematsu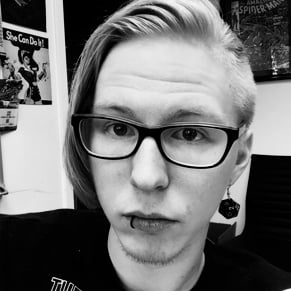 01/11/2019 01:15PM