Dragon Ball FighterZ Season 2 and Other Games Teased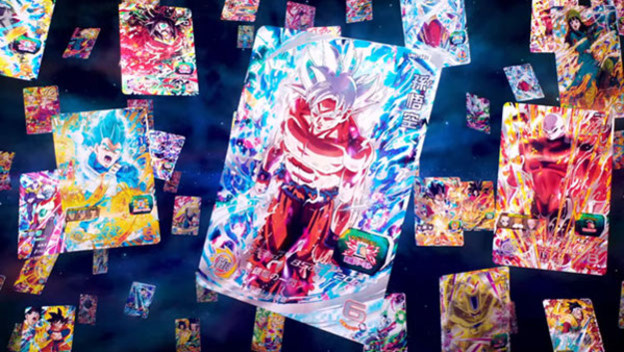 Bandai Namco hosted a brief stream, calling it the Dragon Ball Super Showcase earlier this week. Announcements were teased and, as promised, a brand new title was announced for the west. Called Super Dragon Ball Heroes: World Mission, this game brings the Dragon Ball Heroes series to the west for the first time. The stream also included an announcement of an announcement of sorts, this one concerning the future of popular fighting game Dragon Ball FighterZ.
Super Dragon Ball Heroes: World Mission is set in a universe in which Dragon Ball is a card game and also a huge esports deal that is the pinnacle of modern entertainment. Things get weird, and the villains from the game somehow come to life. The player is charged with going into the game world themselves and setting things right. This game features over 350 characters and over 1,000 cards, as well as a brand new character designed by Dragon Ball Super manga artists Toyotaro.
Meanwhile, Dragon Ball FighterZ producer Tomoko Hiroki teased that a "FighterZ Pass" Season 2 would be announced at the upcoming Dragon Ball FighterZ World Tour finals, which is coming up at the end of the month.
Finally, Producer of Super Dragon Ball Heroes and Dragon Ball Xenoverse 2 Masayuki Hirano again teased an announcement, implying something entirely different is on the way as well. There were no allusions as to when and where that info will be coming, though.
Source: Gematsu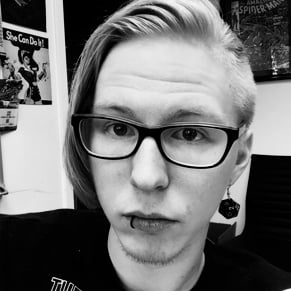 01/15/2019 02:50PM