Hitman 2 Developer Opens New Studio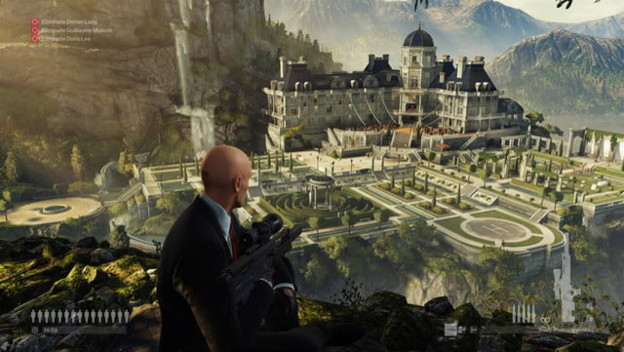 IO Interactive, the now independent developer behind the Hitman series, has opened a brand new studio. The studio, which is located in Malmö, Sweden, will be directly involved with IO's core Copenhagen studio. Not only will the new studio be working on Hitman content, but it is also poised to work on new ideas and experiences.
This report comes from Games Industry, a website that is all about industry activity. IO Interactive CEO Hakan Abrak told the outlet that this new studio will take advantage of the rising game development scene in Malmö, which already includes Massive Entertainment, the studio behind Ubisoft's The Division series, and growing indie developer Simogo.
The team at the Malmö studio is already working on Hitman stuff, reportedly post-launch content for Hitman 2. However, Abrak also stated the team there will be able to work on "brand new and exciting endeavors, new universes, new franchises."
Source: Games Industry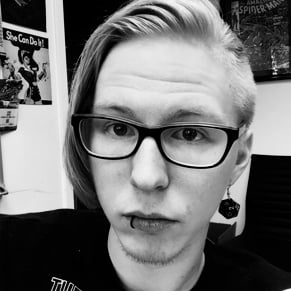 01/16/2019 02:15PM