WB Reveals the LEGO Marvel Collection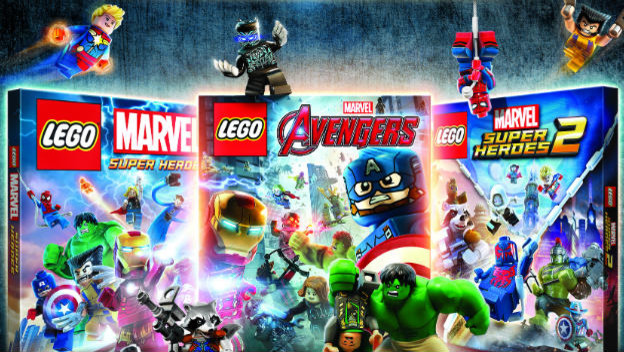 Warner Bros. Interactive Entertainment and its partners have announced the LEGO Marvel Collection, a set of three games comprising the LEGO Marvel video game universe. Set to be released on March 12, 2019, this set includes LEGO Marvel Super Heroes, LEGO Marvel Super Heroes 2, and LEGO Marvel's Avengers. This set is coming to the PlayStation 4 and the Xbox One, with no mention of the Nintendo Switch or the PC in the press release.
In addition to including all three games, the LEGO Marvel Collection is also including all previously released DLC packs, of which there are many. Naturally, this includes content based on several popular Marvel Studios Hollywood films, including packs based on Black Panther and Marvel's Avengers: Infinity War, both of which came out for LEGO Marvel Super Heroes 2.
The first two games feature and original story and "universe," with one game's story leading into the other. Characters included run the gamut of the Marvel universe, from the classic comic characters to stuff like the futuristic 2099 setting. Meanwhile, the game based on the actual films is a sort of highlight real of various sequences from the movies.
Source: Press Release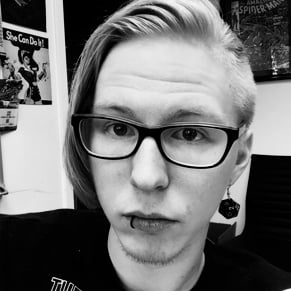 02/05/2019 11:25AM