Microsoft Studios Rebranded as Xbox Game Studios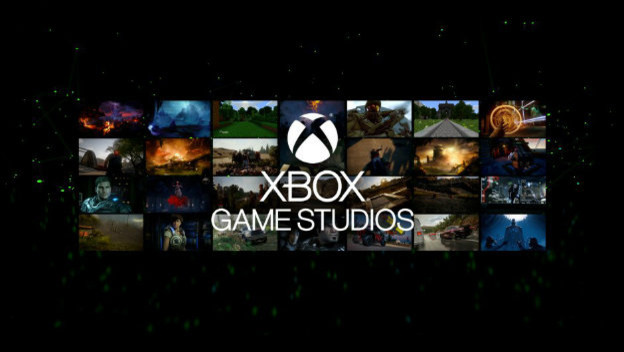 During the February 2019 Inside Xbox, Microsoft, or rather Microsoft's Xbox team, announced that the brand associated with in-house game development has officially changed. Microsoft Studios has effectively been retired, and the first-party publishing effort will now be known as Xbox Game Studios.
This news was published on the official Xbox Wire feed by Matt Booty, who is now known as the Corporate Vice President of Xbox Game Studios. Now that Xbox is a global brand that is accessible on all manner of devices in a unified front, the Microsoft branding seems to no longer be necessary.
Booty stated that Xbox Game Studios comprises 13 distinct game development teams, spread across a stable of Microsoft-owned studios. That list comprises The Coalition, Compulsion Games, 343 Industries, The Initiative, inXile Entertainment, Minecraft, Ninja Theory, Obsidian Entertainment, Playground Games, Rate, Turn 10 Studios, Undead Labs, and Global Publishing. Many of these studios were recently acquired, but recent interviews with Phil Spencer suggest he's seen many of the new projects these teams are working on.
Source: Xbox Wire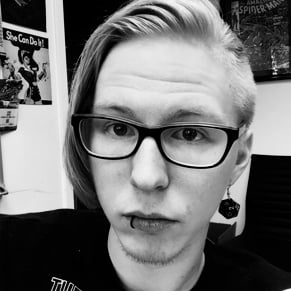 02/06/2019 02:15PM