Rumor: All Digital Xbox One S Supposedly Coming Soon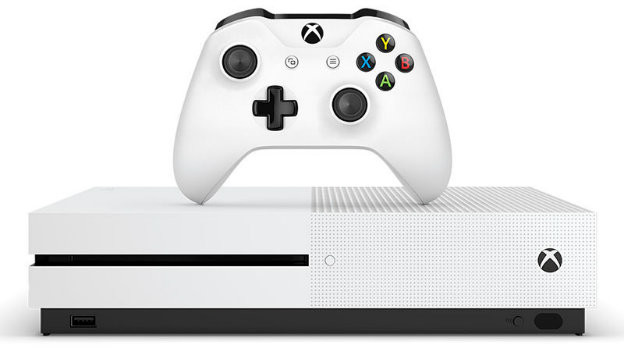 An Xbox rumor is looking a little more likely. There have been plenty of rumors about what Microsoft has planned next, like the supposed two next Xbox models that could appear at E3 2019. This latest one hits a little closer and involves a familiar friend: the Xbox One. Supposedly, a disc-less Xbox One S that is all-digital will launch in May 2019.
This all-digital Xbox One S will apparently be called the Xbox One S All-Digital Edition. However, it has been going by the Xbox Maverick ahead of launch. (You know how code-names are.) An announcement should arrive soon, if this rumor is accurate, due to the supposed May 2019 launch. This is compounded by the alleged preorders for this new console coming in April 2019.
There are two reasons why this sort of Xbox One would be plausible. One is Microsoft's Games with Gold program for Xbox Live Gold. Subscribers get access to four games each month, all of which can be played on an Xbox One thanks to backwards compatibility. There is also the Xbox Game Pass, a subscription service that allows people access to a library of games, including all first-party titles at launch.
We'll have to see if the Xbox One S All-Digital Edition appears in the next few weeks. Microsoft would probably have to announce it by the beginning of April 2019, if this rumor is accurate.
Source: Windows Central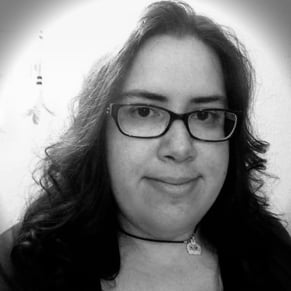 03/06/2019 10:10AM