We May Know When Borderlands 3 Will Be Announced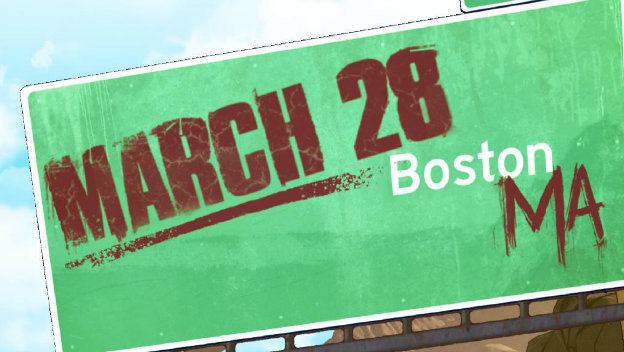 The time to come back to Pandora seems rather soon. Gearbox Software has been teasing a Borderlands project for a while, and now it seems like an announcement is planned for PAX East 2019. It looks like we'll finally hear about Borderlands 3!
This all started off with a tweet. Gearbox's official Twitter account shared an image of what looks like Pandora, the planet on which all of the important Borderland adventures take place. A highway sign there reads March 28, 2019 and references Massachusetts. That is when PAX East 2019 will be held in Boston, Massachusetts.
However, there's another important detail to consider. Gearbox is holding a panel at PAX East 2019. The official PAX East website has a listing for a 2pm PT Gearbox Main Theater Show. It noted that there will be "never-before-seen reveals, exclusives, and surprises" at this one hour presentation. One hour dedicated to Borderlands 3 sounds about right.
As a reminder, the most recent Borderlands release was Borderlands 2 VR. In December 2018, this took the game everyone knew and loved, then made it work on the PlayStation VR. This meant some adjustments to control schemes and the UI, in order to create an experience that wouldn't nauseate players and would be comfortable, all while still remaining true to everything we expect from Borderlands.
While we wait for more Borderlands 3 news, it might be a good time to go back to an older game. Borderlands 2 VR is an option. Or, if you don't have a PSVR and still want to reminisce, you could grab Borderlands: The Handsome Collection and play both Borderlands 2 and Borderlands: The Pre-Sequel on your PS4 or Xbox One.
Source: Gearbox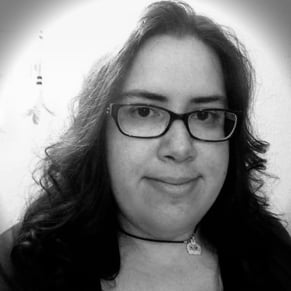 03/13/2019 10:50AM