Hear the Call on Your Mobile Devices With Call of Duty: Mobile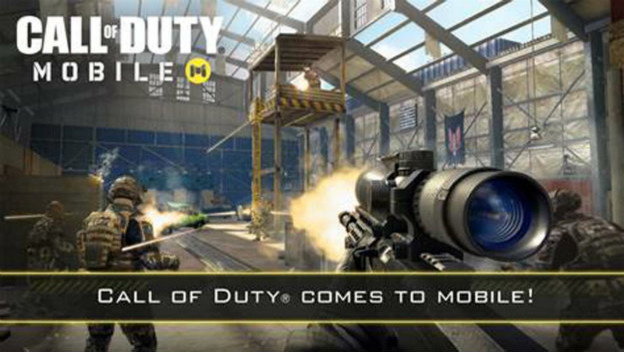 People will soon be able to take Call of Duty with them wherever they may go. I'm not talking about a Nintendo Switch version, but rather an Android and iOS installment in the series called Call of Duty: Mobile. This will be a worldwide release that will be free-to-play and include the sorts of matches and modes fans of the series have come to expect from Activision. However, this time, it is both Activision and Tencent making it happen.
If the idea of Call of Duty: Mobile sounds familiar to you, it is because it is not exactly new. Activision and Tencent have been working with Timi on this game for China since 2018. Now, we just have confirmation that it is going to appear everywhere in 2019 and that there will be a beta for people to play. Pre-registration has opened for that via Activision's official website. At the moment, only information for the Android version is available, though it will be heading to iOS devices too.
Some details about what people can expect from Call of Duty: Mobile have also been announced. It is going to be a shooter along the lines of the games people know and love. Three modes have been confirmed so far, as Free-for-All, Search and Destroy, and Team Deathmatch will all be present in this handheld adaptation. Three maps were also named. Crash, Hijacked, and Nuketown will appear. Beyond that, we will have to wait and see. Supposedly, people will need to play to acquire characters and equipment, which could suggest the microtransaction element will be tied to currency to unlock such things quicker.
Think Call of Duty: Mobile is something you would play? You'll be able to give it a chance soon.
Source: Press Release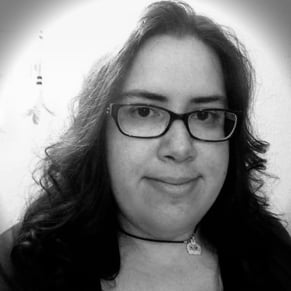 03/19/2019 08:45AM