Could PS4 EA Access Be in Our Future?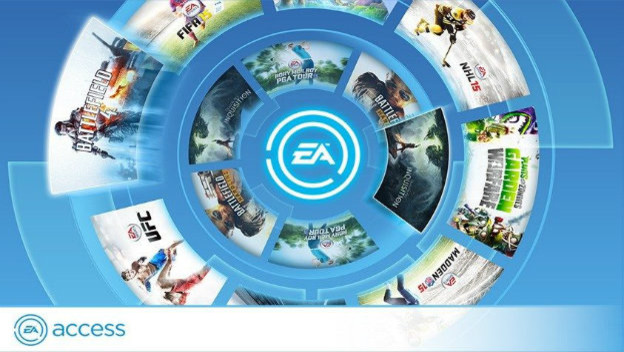 PlayStation 4 owners might soon have another digital service they can subscribe to and get access to digital games. It seems that an EA Access PS4 version is on the way. This comes after two separate means of investigation have revealed hints to the service, which is currently only available on the Xbox One, coming to Sony's console. This makes sense, as during EA's February 2019 conference call, it said it would be bringing the service to "another major platform."
The first suggestion that PS4 EA Access is on the way comes from a listing on the PlayStation Store in Brazil. A picture began appearing on Reddit showing the storefront from that region with an icon advertising EA Access. The logo was accurate in the image, and its icon noted that the service was "now available," even though it currently is not.
The second came from people who were doing some datamining. They went to EA's official website and dug through the source code. As they soon shared on other sites, there was text that points to Sony being the next possible home for EA access. The text people found, which they then shared, said, "Sign in from your PlayStation 4 and link your EA account. You need to sign in with your PSN account in order to buy a EA Access subscription." This would suggest a PS4 EA Access version is on the way.
EA Access basically gives people access to a vault of EA games. People can then download them and play them as long as they have a subscription to the service. Most notably, it can provide early access to various EA games. For example, people have gotten the ability to play games like Anthem, Battlefield V, and Mass Effect: Andromeda early, thanks to the service, and experience trials for them to determine if they would be something they would enjoy.
We'll have to wait and see if this rumor pans out.
Source: Reddit (1), (2)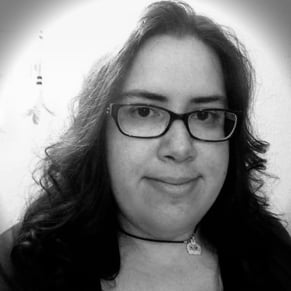 03/19/2019 08:55AM