Games for Change Accelerator Could Give People a Head Start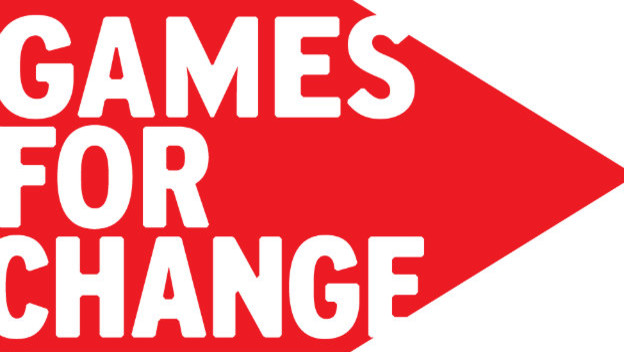 It is going to be easier for some people to get their games going. Games for Change is going to be launching a Games for Change Accelerator to make it easier for people who want to have a supportive and educational environment for its games. Quake Capital is going to offer the support and i(x) investments are going to offer the kind of capital and support necessary for people to make games that could change the world.
Until May 31, 2019, people can apply to become a part of the Games for Change Accelerator. Teams will be chosen in summer and begin attending cohorts. These cohorts will be two classes per year, each lasting four month and taking to the Quake Capital offices in New York. Quake Capital will then offer its aid. The people participating will be getting funding for impact games and XR products, which will help them get started. The first one will run from September 2019 until January 2020, and people will be able to apply at the official website once it opens.
However, sustainability is also a factor. The Games for Change Accelerator will also work to make sure people who participate will learn life skills that will help them remain competitive. They'll meet people who would help create or act as partners for games. They'll help them find people who might also be willing to help support them with more financial assistance, if needed, along the way. It might also help them learn to better promote and market projects.
As a reminder, the Games for Change community has a wide reach. Some of the titles that fell under its banner include Alphabear, What Remains of Edith Finch and 80 Days. It also is holding a 2019 Games for Change Festival in New York City between June 17-19, 2019.
Source: Press Release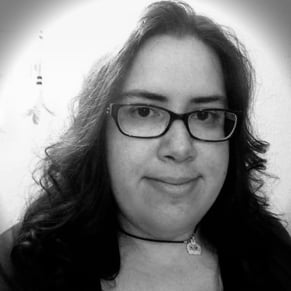 03/19/2019 11:00AM