Go Wild Over This WiLD PS4 Trademark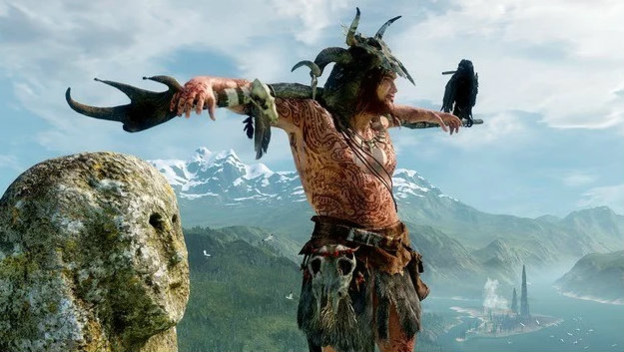 Something crazy is making a comeback. WiLD isn't dead. The PlayStation 4 exclusive from Michel Ancel, creator of Beyond Good & Evil and Rayman, lives! A trademark was filed with the World Intellectual Property Organization and is live and pending. Sony Interactive Entertainment called dibs on it.
WiLD was first announced and even shown at gamescom 2014. It is a Neolithic, prehistoric game set around 5,000ish B.C., where players would control an avatar who is a shaman that can take their consciousness into different kinds of animals. They could then use those animals to explore a procedurally generated world and accomplish various sorts of missions. It showed up at Paris Games Week 2015 with even more gameplay. However, then it essentially disappeared.
While no more footage has been shown, there were rumors that WiLD was still, well, in the wild! Ancel did show a screenshot on Instagram on January 27, 2017, but it was one static image. There was no word on it, besides that tease and notification that Wild Sheep Studio would have it running on its Linguini engine.
We'll have to wait and see if this renewed trademark results in anything. Sony isn't going to be at E3 2019, so there won't be any sort of reveal there. Perhaps WiLD could show up at gamescom 2019 or the 2019 Tokyo Game Show? It would be good to finally see it again after all these years. Maybe it has even changed!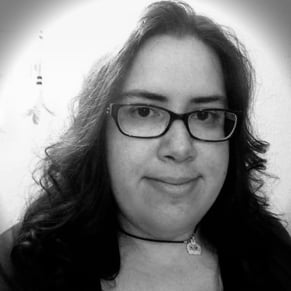 03/20/2019 11:10AM