Xbox One S All Digital Leak Offers a Look at a New Model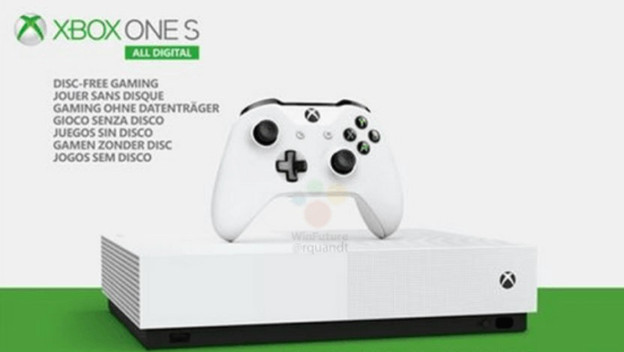 There have been rumors about an Xbox One model with no disc drive, and it seems that digital-only future is creeping closer to a reality. While initially all we had were an array of leaks, a German website called WinFuture has more substantial information and images of both the system and its box. The supposed name is the Xbox One S All Digital.
The Xbox One digital-only system greatly resembles the Xbox One S. However, it appears smaller and does not have the obvious disc drive on the left side of the system. Both the official artwork and preliminary box art that leaked out gives a sense of scale, as the console is only about twice as long as an Xbox One controller and doesn't appear to be too wide. It also notes that it has a 1TB hard drive for games. It would allegedly be €229.99 in Europe, which is around $260.
This Xbox One S All Digital model would be a bundle of sorts. The leaked information says people would get three game downloads with it. Forza Horizon 3, Minecraft, and Sea of Thieves would all be included. The first two make this seem quite plausible, as both have been offered in different sorts of bundles before.
Supposedly, the disc-less Xbox One could be announced soon, which doesn't seem unlikely. The Microsoft E3 2019 presentation was just announced on April 16, 2019. It will be held on June 9, 2019 at 1pm PT/4pm ET.
Editor's Note: The Xbox One S All-Digital model has been confirmed. It will launch on May 7, 2019 and cost $250.
Source: WinFuture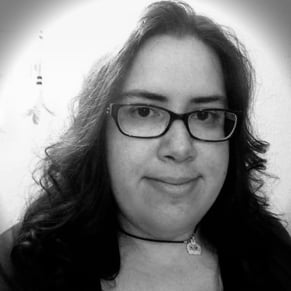 04/16/2019 09:40AM