Ubisoft Offers Notre-Dame Support and Free Assassin's Creed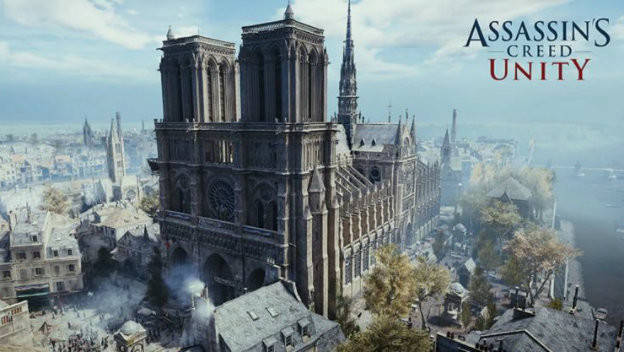 On April 15, 2019, Notre-Dame Cathedral in Paris, France caught fire. As a result, Ubisoft is stepping up to offer support and to help people remember the historic landmark as it was. It is giving away free copies of Assassin's Creed: Unity, making a donation to the rebuilding fund, and offering insight from its developers for the building process.
The free copies of Assassin's Creed: Unity are being doled out via an official website. People can get a PC copy by logging in with their Uplay account by April 25, 2019. The goal is to give people a chance to see Notre-Dame in the game, which was created by Caroline Miousse in the game. She spent around two years building the virtual version of the landmark. In addition, Ubisoft is offering refunds to anyone who purchased Assassin's Creed: Unity between April 15, 2019 and April 17, 2019, since they purchased it right before it was made free.
Ubisoft is also committing to helping with the restoration process. It noted that it is donating €500,000, about $564,000, to the Notre-Dame rebuilding effort. A representative also said that, while it is not currently aiding in the rebuilding, it would be happy to offer support.
As a result of Ubisoft's goodwill, people are seeing something uncommon. Review bombing is happening on the Assassin's Creed: Unity Steam page, but of the positive kind. Starting on April 16, 2019, the day Ubisoft noted its support, overwhelmingly positive reviews have been rolling in. People who look at the graphs for the Overall Reviews and Recent Reviews can see the major uptick. That is certainly a way to say, "Thank you."
Source: The Guardian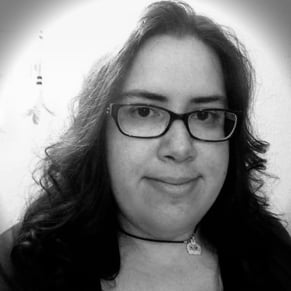 04/19/2019 09:00AM