DC Comics-Related Outlaws Reveal Allegedly on the Way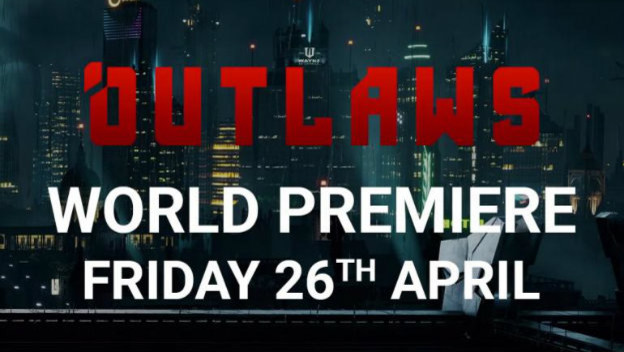 There have been rumors that Rocksteady Studios is working on a new DC Comics-related game for Warner Bros., and the rumor mill is kicking into gear. Allegedly, a leaked image suggests that a game called Outlaws will be revealed by Warner Bros. on April 26, 2019. Who's ready to return to Gotham?
The leaked Outlaws image only shows a city skyline and a name. However, both are notable. The city is Gotham, which was the setting for Rocksteady's Batman: Arkham trilogy. The name seems to be referring to a DC comics group of vigilantes called The Outlaws.
For those who aren't aware, The Outlaws debuted in 2011 in Red Hood and the Outlaws. The group follows Jason Todd, Red Hood, trying to atone for his past by creating a group of heroes to fight crime in Gotham City. The original group had Red Hood, Arsenal, and Starfire as its members, though Artemis and Bizarro are also associated wih The Outlaws. It was a darker sort of comic, which would fit in with the Arkham style.
While other details aren't known, hints have appeared. There had been suggestions and rumors that the next Warner Bros. and Rocksteady title could be a games as a service sort of release. This means it would be similar to something like Destiny, where content would constantly be added and people would have a reason to keep coming back.
Nothing has been confirmed yet. However, if a reveal is coming on April 26, 2019, then there should be some sort of announcement made soon. It may be a good idea to watch Warner Bros' Twitter account. We'll let you know as soon as something is revealed.
Source: Resetera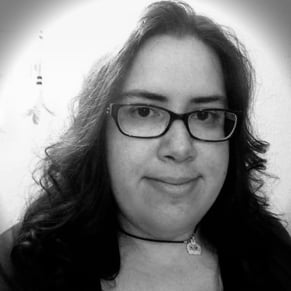 04/23/2019 10:20AM