Activision E3 2019 Plans Don't Include a Booth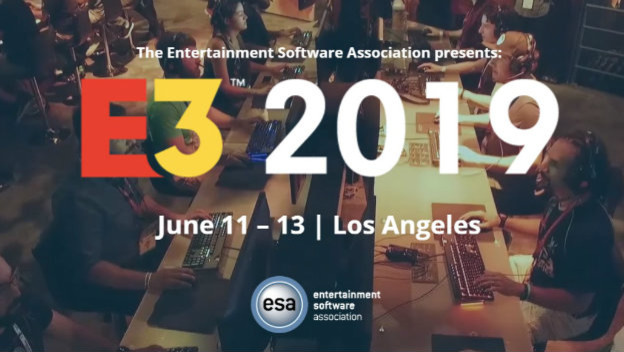 The list of companies deciding to abandon E3 2019 is getting longer. This time, a major player who usually occupies a huge booth in the back of the Los Angeles Convention Center's South Hall won't be there. Activision won't have anything on the show floor for general attendees to see.
This came up after the E3 2019 floorplan for the show was revealed and didn't have the huge, telltale booth at the back of the South Hall. Activision then confirmed that it will be participating at E3, but will not be on the showfloor with demos, video presentations, or other events. Instead, a representative said that the company will be "participating at E3 across a number of activities."
One such way it will appear is in meeting rooms at E3 2019. It did the same thing at E3 2016 and, whenever this happens, those meetings are usually reserved for business partners and members of the media. In addition, there is a good chance we could see Activision showcase products at some of the other keynote presentations ahead of E3 2019. For example, at E3 2017, Activision appeared during Sony's presentation to show off Call of Duty: World War II's multiplayer.
This marks the third big name to not have some sort of public presence on the E3 2019 floor. Sony is skipping the event entirely this year, as it won't have a booth or a press conference. EA isn't showing up again, something it has done since E3 2016, as now it holds and EA Play event either just before or concurrently with the event. While Microsoft has confirmed an E3 2019 press conference, it won't have a huge booth as it has in years past.
Source: GamesIndustry.biz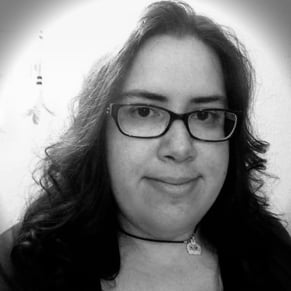 05/17/2019 09:20AM