Build and Battle in the Real World With Minecraft Earth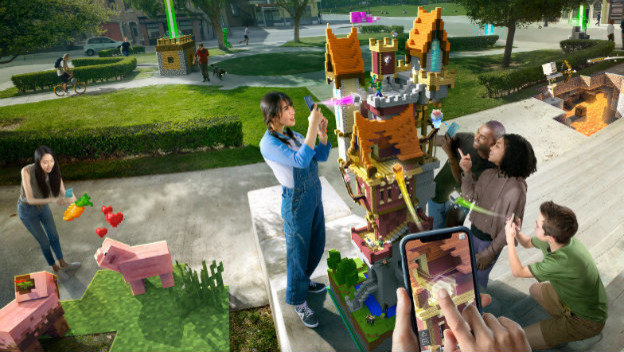 Mojang and Microsoft are bringing Minecraft into the real world. Get ready for an all new mobile game that is going to drive people out into the streets. Minecraft Earth will allow you to battle and build in the real world, thanks to the power of augmented reality. It will be free-to-play and won't include loot boxes.
In Minecraft Earth, people will be able to both create and survive. You will find and have tools to build things in the real world, both alone or with friends. When placed, they will appear life-size alongside actual buildings and items in the environment. In addition, as you explore, you will see different mobs in the world. If you fight them, you could get new items to use when building.
An official, full launch date for Minecraft Earth hasn't been revealed yet. However, we do know when some people will get to begin playing it on their Android and Apple iOS devices. In Summer 2019, a closed beta will be held. After that, a more widespread release will occur.
People can attempt to opt in to the closed beta now. Visiting the official website will allow people with Android and iOS devices and a Microsoft XBL account to sign up for a chance to play. Within 24-hours of signing up to possibly participate, people will receive a Minecraft Earth skin for Minecraft.
Source: Minecraft Earth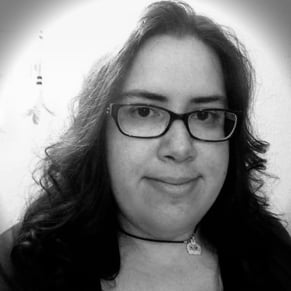 05/17/2019 10:05AM