Free The Sims 4 Doled Out to Origin Members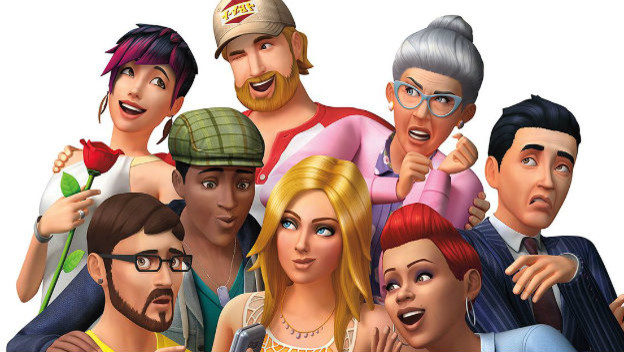 The latest incarnation of EA's famous life simulation is now Origin's best deal. Until May 28, 2019, people with accounts can claim free The Sims 4 copies. All someone needs to do is go to the storefront, either through a browser or the official client. The main page shows off the free offer, which can be redeemed in an instant. Then, you can go ahead and start running virtual people's lives on Windows and Macs.
It is important to keep in mind that this free The Sims 4 copy is the most basic version of the game. You get two worlds only. That means 21 lots and five neighborhoods in each one, for a total of ten neighborhoods and 42 lots. To expand the number of areas, you need to buy expansion packs. Likewise, picking up expansion or DLC packs will mean more clothing, furniture, building, career, pet, and interaction options for your characters. (A more cynical person might even say that giving The Sims 4 away for free could be EA's way of maybe hoping people will buy the extras.)
The Sims 4 is now five years old, as it was first released on PCs in 2014. In 2017, it showed up on consoles. Six expansion packs have been released so far, with Get Famous being the most recent. There have also been seven Game Packs, which feature things like new worlds, actions, and activities. People can also get 14 stuff packs to add new foods, pets, clothing, and items. Getting into everything, at this point, is quite an investment.
Source: EA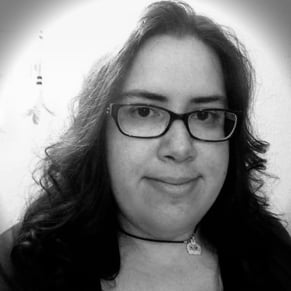 05/22/2019 09:00AM