[E3 2019] Cyberpunk 2077 Release Date Revealed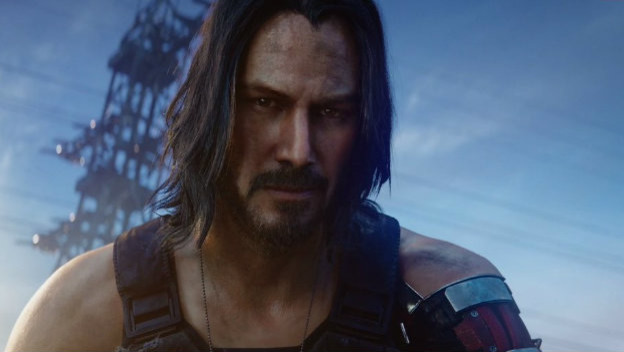 There's good news who was hoping to get major Cyberpunk 2077 announcements at E3 2019. It happened! Cyberpunk 2077 will make its PlayStation 4, Xbox One, and PC debut on April 16, 2020. standard and collector's editions will be available. Not to mention, Keanu Reeves will play a major role.
Here's the Cyberpunk 2077 E3 2019 trailer. It shows off Reeves' character at the very end. He will be one of V's allies, apparently coming to the character's aid after everyone else has betrayed him. His character will share his likeness and voice, and Reeves will do motion-capture for him.
Two ways to get Cyberpunk 2077 have been revealed. If someone preorders, they get a copy of the game, a digital copy of its soundtrack, a digital art booklet, a digital Cyberpunk 2020 Sourcebook, digital desktop and mobile wallpapers, actual Night City postcards, an actual map, stickers, and a world compendium. It is $59.99.
The Cyberpunk 2077 Collector's Edition is much more extensive. It is $249.99. In addition to every digital and physical bonus, lots of other extras are included. People get a copy of A Visitor's Guide to Night City in a NCPD evidence bag, embroidered patches, a Steelbook case, a 10" statue of V, a metal pin set, a Quadra Vtech metal keychain, and a hardcover art book.
Source: CD Projekt Red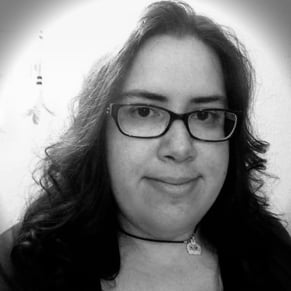 06/10/2019 08:40AM