[E3 2019] Microsoft Will Release Project Scarlett in 2020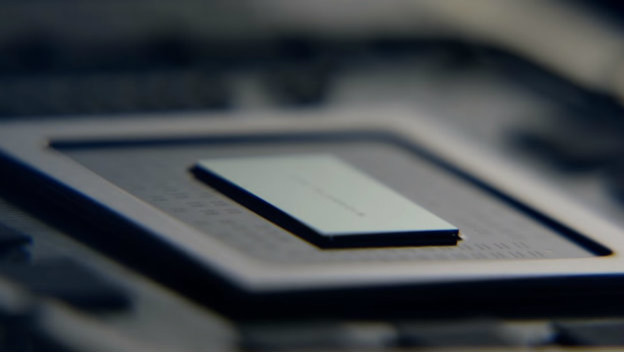 The next Xbox console has been announced by Microsoft. However, the new system does not yet have any name, definite release date, or price yet. We don't even know what it will look like. Instead, all people know is that Microsoft will make sure Project Scarlett will show up during the fourth quarter of 2020, in time for the holiday season.
Project Scarlett will have entirely high-end bits and pieces powering its games. Its AMD processor is being made specifically for the system. It will use Navi and Zen 2 tech, while working with GDDR6 memory and a solid state drive to cut down on loading. This means it will have ray-tracing, 8K graphics, and 120fps. Its refresh rate will be variable. This seems like it will compare with the upcoming PlayStation 5, which will also supposedly have 8K graphics, a 120Hz refresh rate, and ray-tracing.
Another thing that was confirmed was backwards compatibility. Project Scarlett will be able to play past Xbox games. The presentation said all four generations would be possible. It did not note if this will happen at launch. But, to refresh people's memories, the Xbox One is currently able to play some Xbox and Xbox 360 games, thanks to its backwards compatibility efforts.
More information on Project Scarlett will arrive soon. It will show up in late 2020.
Source: Xbox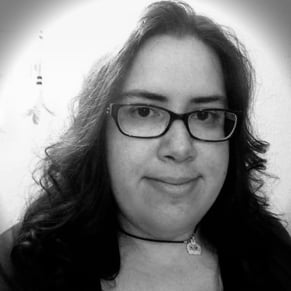 06/10/2019 09:15AM