[E3 2019] Free Borderlands 2 DLC Released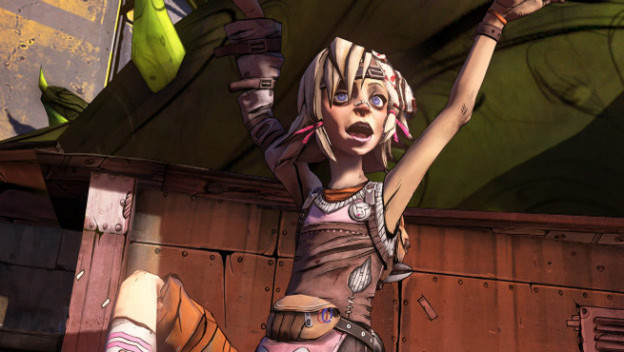 During Microsoft's E3 2019 media briefing, Gearbox Software revealed a treat for everyone who owns Borderlands 2, either on its own or as a part of the Borderlands: The Handsome Collection. The game has received new DLC called Commander Lilith and the Fight for Sanctuary. Best of all, it's temporarily free!
In this Borderlands 2 add-on, Sanctuary is being attacked. The Crimson Raiders have arrived, toxic gas has been released, and it is up to players to help Lilith save the day. Also, collect loot, as there will now be an Effervescent loot tier that is above Legendary. People will be able to use this against the new enemies and bosses.
This free Borderlands 2 DLC will also let people become more powerful. If someone is just starting out, they can immediately get to level 30. If they already hit their cap, then this increases it to level 80.
Here is the official Commander Lilith and the Fight for Sanctuary DLC trailer.
Make sure you grab Commander Lilith and the Fight for Sanctuary as soon as possible for the PlayStation 4, Xbox One, and PC. It will only be free until July 8, 2019. After that, Gearbox will begin charging for the add-on. It will cost $14.99 after that date.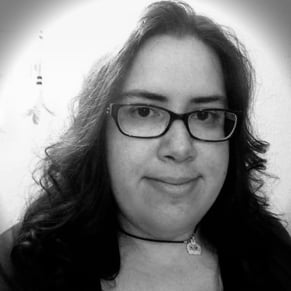 06/10/2019 09:40AM