[E3 2019] Halo Infinite Will Land in 2020
The next Halo installment made its appearance during Microsoft's E3 2019 media briefing and, while gameplay wasn't shown, two major things did appear. For one, the game now has a release window. We'll see it next year. Second of all, a trailer has offered a look at Master Chief.
Halo Infinite is now a game that will be out on the cusp of a console generation. Microsoft confirmed it will debut during the 2020 holiday season. This is when Project Scarlett will show up. (That's the next Xbox.) But don't worry about it maybe only being a next generation game. It will be on the Xbox One, PC, and Project Scarlett.
A new video accompanied the announcement. Here is the Halo Infinite cinematic trailer from E3 2019. It shows us being reintroduced to Master Chief. But then, Master Chief receives a sudden shock about the state of the world around him. This should give people an idea of how the game will look running in the new Slipspace Engine, even though we don't get to see Master Chief actually lead any charges.
Halo Infinite will appear at the end of 2020. It will launch alongside Project Scarlett. We'll have to wait to hear more from 343 Industries about the game after E3 2019.
Source: Xbox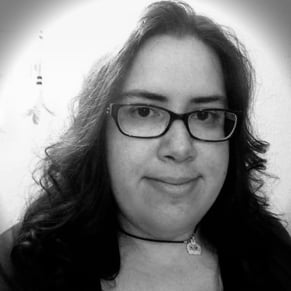 06/10/2019 10:20AM