[E3 2019] Fallout 76 NPCs and Battle Royale on the Way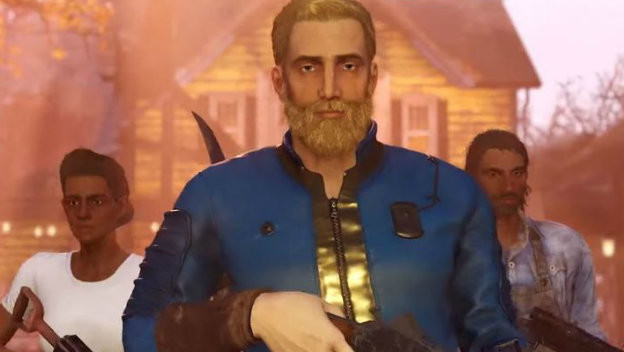 During the Bethesda E3 2019 press conference, the company revealed two major additions for Fallout 76. One is something players have been asking about since before the game launched. The other is a mode that people didn't really ask for, but most companies are shoving into games anyway. Fallout 76 NPCs are on the way, bringing other humans back to the wasteland, and a Nuclear Winter battle royale is too.
In Year 2, Fallout 76 will get Wastelanders. This is going to be a free add-on for the game that adds human NPCs. This means there will be a storyline, characters will have backgrounds and depth to them, and people will be able make decisions that shape the game. The idea is that now that player characters have started making Appalachia livable again, people are returning. It will arrive in Fall 2019 and bring with it companions, NPCs, missions, and equipment.
Fallout 76's Nuclear Winter is its 52-player battle royale. People are put into teams of four and fighting to become the overseer of Vault 51. When playing, you can set up C.A.M.P.s as safehouses. You can use Perk cards, with new ones appearing here. You have to deal with Appalachia's creatures in addition to enemy teams. There are even challenges to complete. Each match is designed to feel like Fallout 76, only in a 20 minute session where there will be a clear winner.
While people have to wait a while for Wastelanders, they can sample Nuclear Winter right now. Between June 10-17, 2019, a Fallout 76 free trial is in effect on all platforms. People who opt in will also get the chance to test out Nuclear Winter.
Source: Bethesda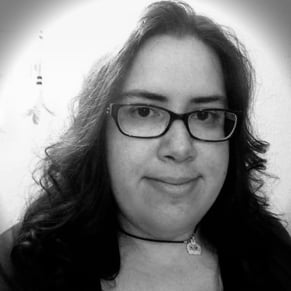 06/10/2019 12:10PM