[E3 2019] Ghost Recon: Breakpoint Beta in September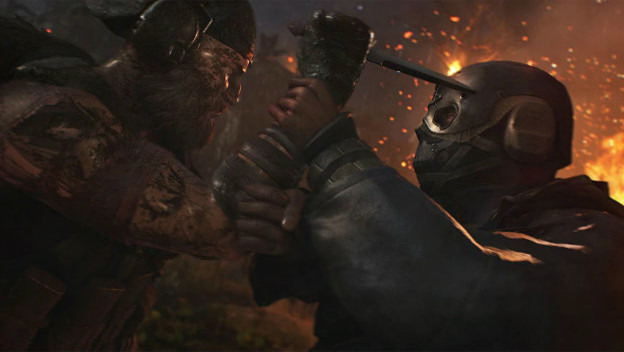 There were some big announcements and major trailers revealed for Tom Clancy's Ghost Recon: Breakpoint during the Ubisoft E3 2019 media briefing. One of the biggest was the reveal that people will get to play it ahead of launch. A beta will begin in September 2019.
The Ghost Recon: Breakpoint beta will be available on all platforms. People who preorder any version will have guaranteed access to the September 5-8, 2019 session. Those who don't can visit the official website for a chance to play.
Some other details were discussed. AI teammates will be added to the game for people who like to play solo, so they don't have to go alone. Ubisoft also has opened a Delta Company community outreach program to provide insight into the making of the game and extra content.
Of course, there was a Ghost Recon: Breakpoint E3 2019 trailer.
Finally, there was a surprising tease at the end of the Ghost Recon: Breakpoint segment. The Terminator appears to be coming to the game. This would mark the second game with his inclusion, as the character will be in Gears 5 too, thanks to a Dark Fate Character Pack.
Ghost Recon: Breakpoint will come to the PlayStation 4, Xbox One, and PC on October 4, 2019. A Stadia release will follow in November 2019.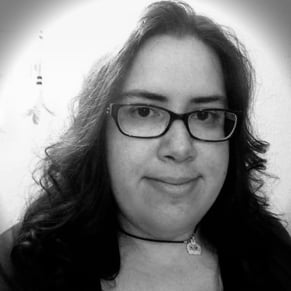 06/11/2019 09:10AM