[E3 2019] Rainbow Six Quarantine Coming in 2020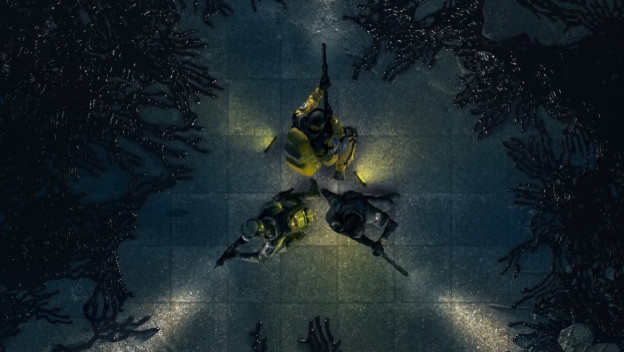 The next Tom Clancy's Rainbow Six game was revealed during Ubisoft's E3 2019 media briefing. In 2020, people will be able to play Tom Clancy's Rainbow Six: Quarantine. It was designed to act as a counterpart to Rainbow Six: Siege, as it will be a three-player, cooperative, PVE shooter.
Rainbow Six: Quarantine will have a bit of an otherworldly element to it. Ubisoft Montreal has made a game where humans are being infected by alien parasites. Players are the only ones capable of facing off against the resulting mutants and saving the day. People will need to work together and think tactically to ward off this sort of invasion, and the trailer even seems to suggest sorts of missions where you might need to rescue infected people.
An initial Rainbow Six: Quarantine E3 2019 trailer offered a look at a cinematic. In it, an infected soldier is surrounded by people who have become hosts to these parasites. A team comes in for the rescue. The soldier goes into stasis, but we can still hear the firefight around them.
Rainbow Six: Quarantine currently has an early 2020 release window. It will appear on the PlayStation 4, Xbox One, and PC. People who subscribe to Uplay Plus, Ubisoft's $14.99 subscription service that will launch in September 2019, will also have access to the game.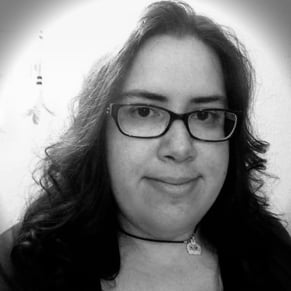 06/11/2019 09:45AM