[E3 2019] Animal Crossing Switch Bumped to 2020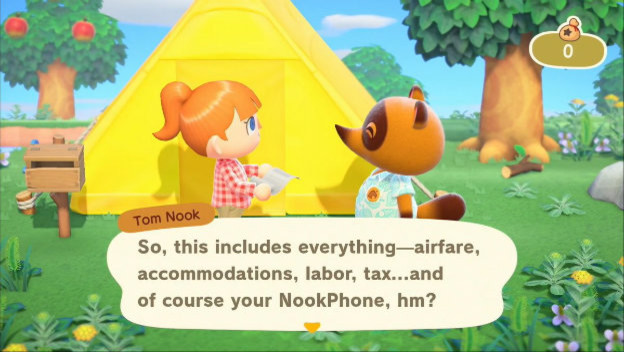 The next Animal Crossing game won't be released in 2019 as originally expected. Nintendo revealed at E3 2019 that it will now appear on March 20, 2020. In addition, the game received an official name. The Switch release will now be called Animal Crossing: New Horizons.
While it won't be out in 2019, lots of details about Animal Crossing: New Horizons were revealed. Tom Nook has offered players a chance to enjoy a Nook Inc. Deserted Island Getaway Package. Once there, you find yourself with a tent and nothing but opportunities ahead of you.
Here is the Animal Crossing: New Horizon E3 2019 trailer.
Since this takes place on a deserted island, there are some new features. Crafting is a big deal. Players have a recipe book and can visit Nook's common area to make tools and furniture. Furniture can be placed inside tents or homes or outside of them for the first time. You have the ability to create paths. There is also a new pole, which can be used to vault around. People can even choose if they are in the northern or southern hemisphere!
Animal Crossing: New Horizons will arrive on the Nintendo Switch on March 20, 2020.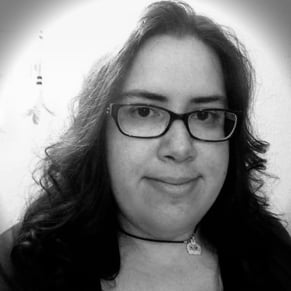 06/11/2019 01:00PM