The New Turok Game Is Ridiculously Cute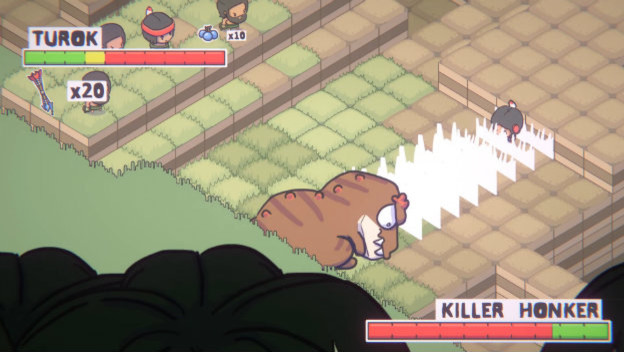 Turok is back and this time, he's adorable. He also hasn't found himself in a first-person shooter, which may come as quite a shock to people. Rather, Turok: Escape from Lost Valley is a cute, third-person, action adventure game that tasks you with helping Turok to survive in a dangerous world.
Turok and Andar are trapped in Lost Valley when the game begins. They have to try and find a way to survive, while also getting out of the area and heading home. However, dangerous dinosaurs and unfriendly people are lurking about. It is up to you to explore areas, dispatch super cute versions of deadly creatures, and even help out some friendly folks. All you have is a bow and knife, but that'll be enough for this hunter to show his stuff again.
Here is the first Turok: Escape from Lost Valley trailer.
So far, only a PC version of the new Turok game is confirmed. Also, there aren't too many details about what else it will entail. Pillow Pig Games has only released one game before, Fighties for the Xbox One and PC. That was a 2D, multiplayer action game where you were supposed to actively seek people out, while Turok: Escape from Lost Valley almost seems like it could have more of a The Legend of Zelda with survival elements vibe.
In case you prefer more traditional Turok adventures, you're still in luck. Turok: Dinosaur Hunter and Turok 2: Seeds of Evil remasters are available for the Nintendo Switch and Xbox One, and you can still get both of the original PC games through various digital storefronts.
Source: Steam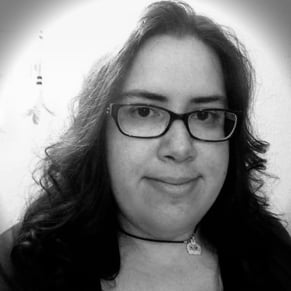 07/09/2019 09:30AM