COD: Modern Warfare Gunfight Shown Before Multiplayer Debut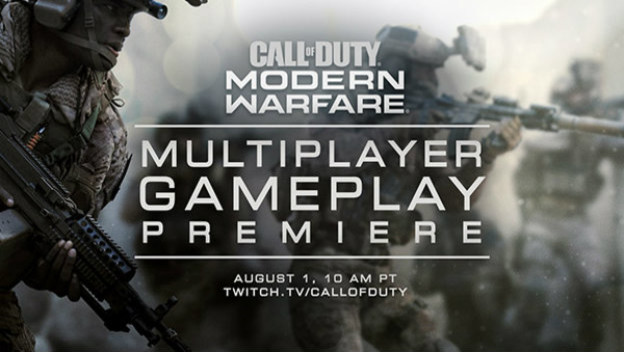 As the Call of Duty: Modern Warfare October launch draws closer, Activision is letting more information about the game trickle out. Multiplayer is always a critical part, and two reveals have arrived. First, the major Call of Duty: Modern Warfare multiplayer gameplay premiere will arrive on August 1, 2019 at 10am PT and 1pm ET. But, before that, people were told about one element they will see: Gunfight.
Gunfight will be Call of Duty: Modern Warfare's two versus two multiplayer mode. This four player match will have the smallest maps and involve people taking part in multiple rounds to prove which pair is best. The first to win six rounds wins. Everyone has the same loadout, which will change every two rounds and consist of a primary weapon, secondary weapon, one piece of lethal equipment and one tactical grenade. The first three maps announced are the King warehouse map, Pine forest map, and Stack container yard map.
The goal with Gunfight is quick and accessible. Each round lasts 40 seconds. If a match goes into overtime, due to all four people still being alive after 40 seconds, a flag will appear. You then have 10 seconds to capture the flag, defeat the other team, or be the team with the most health after Overtime ends.
Call of Duty: Modern Warfare will be out on the PlayStation 4, Xbox One, and PC on October 25, 2019. It will not have a traditional season pass for extra content, and its multiplayer will support cross-play.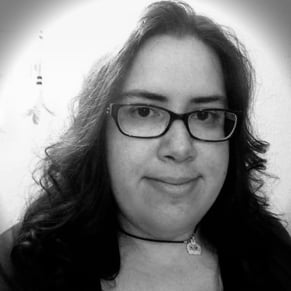 07/12/2019 08:40AM