Valve Using Steam Labs for AI Game Recommendations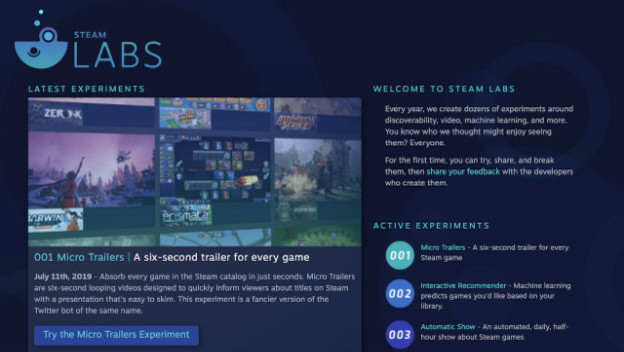 In an effort to be more open about what the company is doing with Steam, Valve has revealed Steam Labs. The company noted on the official website for the program that it is always experimenting with the platform and seeing what is possible, and decided to begin sharing the "experiments" it is currently working on at that page. The goal is to see how people react, what kind of feedback they can offer on the features Valve is trying and perhaps work together to come up with something that could eventually be beneficial.
There are three Steam Labs experiments currently available. The first is called Micro Trailers. This started out as a Twitter account that broke down a video for every Steam game into a six second trailer. It originally launched in July 2016, but is now an official Steam Labs experiment. The goal is to try and create quick, looping videos that capture the essence of a game.
The second experiment is called Interactive Recommender. This is essentially an AI recommendation tool. This is a machine learning feature that takes a look at your library. It sees what you own and play. Then, it lets you use filters to choose the age of the games you are looking for and if they are more popular or less known. After that, it attempts to pick out what you might like.
Automatic Show is the final experiment. Valve is trying to see if it could create an automated show about games available on Steam. It would act as a home shopping network sort of thing, where it would generate a half-hour long show about new and upcoming titles. One episode has been released so far. It was generated on July 9, 2019 and looks at 30 new and popular games that have launched on Steam, basically providing a collection of micro trailers.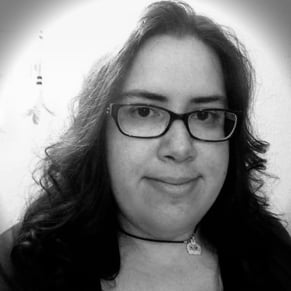 07/12/2019 09:40AM