Plex Adds Ad-supported Video-on-Demand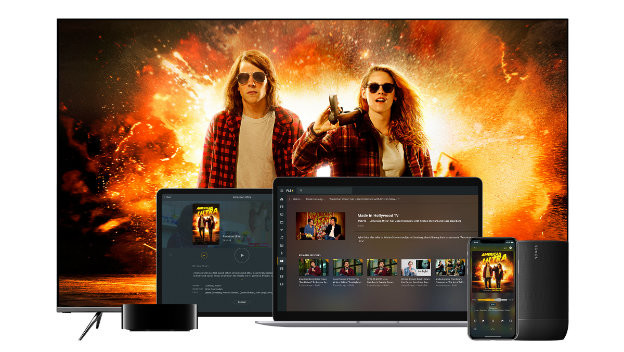 People who use their computer, PlayStation 4, Xbox One, or mobile devices for more than just games have a new option for watching free on-demand videos. Plex has announced that it now offers ad-supported video-on-demand streaming. This means people can watch videos and movies essentially for free, as long as they watch an occasional commercial.
Once someone heads into the Plex app, there aren't many steps to take to start watching ad-supported media. People who already have an account and have been using Plex with their collection will see the option on their homescreen. It will appear there as an option, and you can choose if it shows up and customize it. The ad-supported free options are just that, optional. If someone doesn't have any other Plex media, they'll be able to make a free account and start watching them through there.
The ability to have Plex ad-supported video-on-demand also came with a reassurance from the company. Any ads will only appear during specific sorts of media. If people have also been using Plex for their own media collection, no ads will ever show up in there. The only time commercials will appear is if someone chooses to view one of the ad-supported movies or shows Plex now offers.
The commercial-supported, free Plex streaming reveal also came with hints of things to come. The company says it is working on the watch list, discovery, and subtitle features within the app to help make viewing shows and movies better.
Source: Plex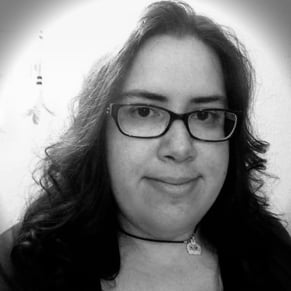 12/06/2019 08:40AM