Redbox Game Rentals End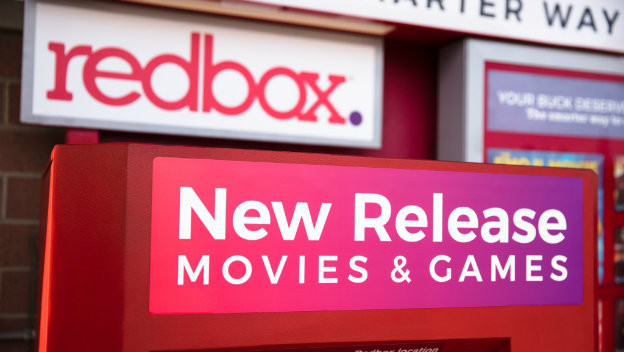 Redbox will stop offering one of its handiest services. The company has confirmed it is getting out of the video game business. In fact, if someone were to go looking for a Redbox game rental right now, they'd come up short, as the kiosks no longer offer the ability to rent physical copies of Nintendo Switch, PlayStation 4, or Xbox One games.
This is the sort of thing people were noticing even before Redbox made the official announcement. Reports had been coming in from shoppers who had visited the kiosks and realized there were no Redbox game options there. It was only after people started noticing that the company came forward.
There are still some Redbox game rental remnants, though. While it isn't possible to borrow a game from a kiosk, people could still buy one. If someone visits a location, they will have until the end of 2019 to go ahead and buy any copies it might have. Then, after that, the official Redbox website will allow visitors to buy copies of games until an unspecified date in early 2020.
The official Redbox website still has a section for games. In fact, games are still appearing in its 12 Days of Deals event. The December 10, 2019 deal allowed people to get the PlayStation 4 version of Madden 20 for $24.99, rather than $37.99. Be advised that if you click on a specific game title at the site, it tends to offer you information on the closest Redbox kiosk selling a copy.
Source: The Verge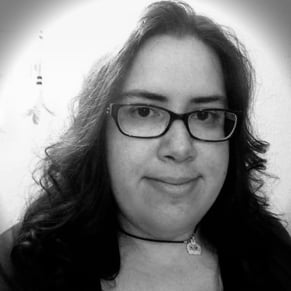 12/10/2019 09:55AM