MLB the Show Multiplatform Releases Confirmed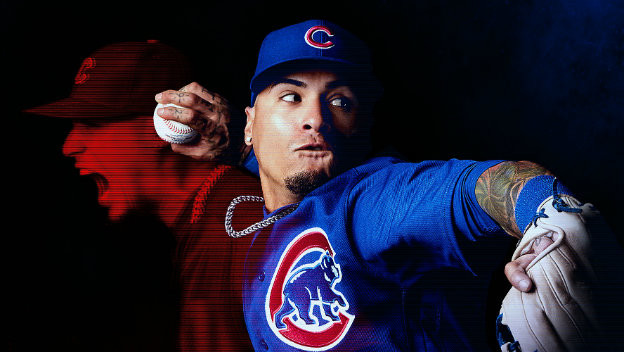 One of Sony's flagship, yearly staples is going to be heading to more platforms. Get ready to play ball, as MLB the Show will run to other systems. San Diego Studio, Sony, Major League Baseball, and the Major League Baseball Players Association all revealed the upcoming games on December 9, 2019, alongside a promise that this is a multi-year deal that will result in more than one release.
This won't begin in 2020 with the next MLB the Show release. Instead, the multiplatform initiative will kick off sometime after that. The reveal said it could happen as early as 2021, which would mean MLB the Show 2021 would appear on as yet unspecified other platforms.
While the other systems weren't confirmed yet, there was plenty of winking and nodding online after the MLB the Show multiplatform announcement was made. Both Nintendo and Microsoft's official Twitter accounts ended up sharing the reveal. The Nintendo of America account shared the status with a baseball emoji. Meanwhile, an official Xbox account tweet said, "No more away games." Each one suggests the Nintendo Switch and Xbox One as viable platforms.
Meanwhile, MLB the Show 20 has already been confirmed. It will launch on the PlayStation 4 on March 17, 2020. Standard, 15th anniversary, digital deluxe, and MVP editions of the game will all be available, each with different additional DLC packs, stubs, and early access opportunities. The Cubs' Javier Baez is on the cover this year.
Source: MLB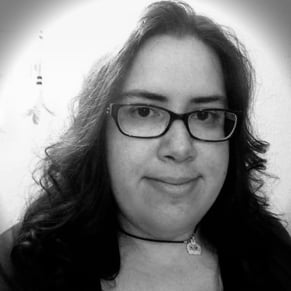 12/10/2019 10:35AM