Fight Night Round 4 Online Multiplayer Disappearing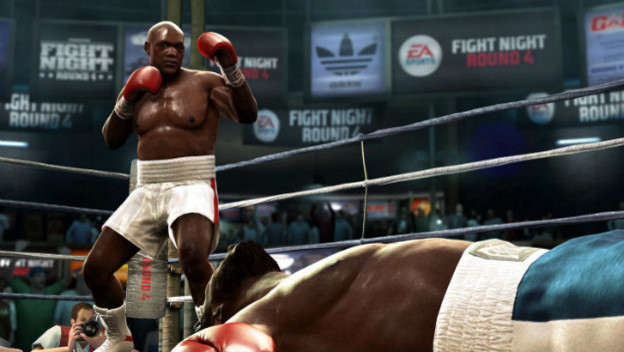 A great boxing game is about to retire. EA has revealed that Fight Night Round 4 is reaching the end of its run. People who liked to play online better soak up their last few matches. In 2020, Fight Night Round 4 multiplayer servers will be shut down.
People will have three months to make the most of the last of their time with Fight Night Round 4. The PlayStation 3 and Xbox 360 servers will all close on March 9, 2020. This means if people want online-related trophies like Comeback Kid, Pain Brings Glory, Solid Contender, A Force to Reckon With, L, XL, and XXL, they better start boxing. Each one involves competing in either online ranked matches or the Online World Championship Mode.
The reason for Fight Night Round 4 servers' closure is a logical one. Not enough people are still playing. This game originally appeared on the PS3 and Xbox 360 in 2009 and didn't appear on current consoles. In the email sent out to people, EA even said, "…After eleven years of an incredible online community, the daily active playerbase in Fight Night Round 4 has reached a very low number and we can no longer ensure a quality online experience."
On the plus side, you will still be able to play Fight Night Round 4 with friends after March 2020. The game does offer offline multiplayer too. As long as you have a second controller, you'll be fine.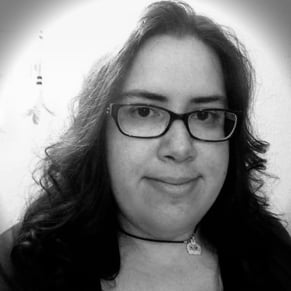 12/11/2019 10:40AM