Borderlands Movie Is in Development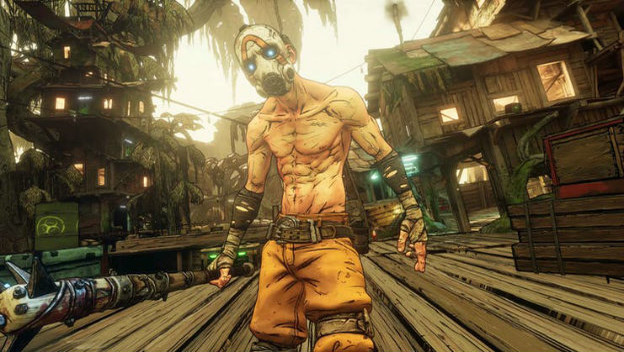 All of those characters you know and love from Borderlands are going to find themselves involved in a new venture. A Borderlands movie based on the Gearbox Software series is on the way. While it is unknown if it will be specifically based on the first installment or the games as a whole is unknown, a lot of the people working on the project have been revealed.
First of all, the Borderlands movie could be in good hands. Arad Productions, which is the Ari Arad and Avi Arad company, is producing it. Ari was previously a producer on a number of Marvel projects like Blade: The Series, Iron Man, Punisher: War Zone, and Ghost in the Shell. (However, he's also a producer on the troubled Uncharted movie.) Avi has been just as prolific, having worked on the Double Dragon and Iron Man tv shows, X-Men: The Animated Series, and more recently projects like Spider-Man: Into the Spider-Verse, Spider-Man: Homecoming and Far From Home, and Venom.
We also know the Borderlands movie writer and director. The screenplay was in the hands of The Hangover Part II, The Huntsman: Winter's War, and Chernobyl writer Craig Mazin. Eli Roth, who has directed movies like Cabin Fever, Death Wish, Hostel, and Knock Knock, has been tapped to direct here.
The most recent Borderlands title is Borderlands 3. You can find it on the PlayStation 4, Xbox One, PC, and even Google Stadia.
Source: Hollywood Reporter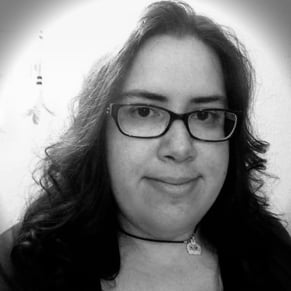 02/21/2020 10:30AM