Coronavirus Could Delay Smash Bros. DLC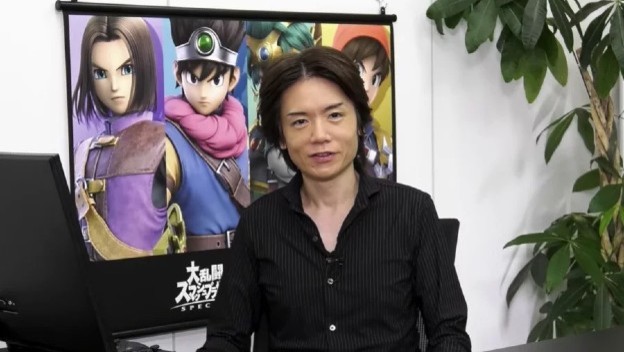 Super Smash Bros. director Masahiro Sakurai had to use his Famitsu column for some bad news. According to the usual sources who release content from Japan's biggest gaming magazine before it officially releases, Sakurai's column addresses the coronavirus situation. Translated at Siliconera, the column seems to suggest that Sakurai's team is prepared for the worst, and that significant delays could be on the way with respect to Nintendo's planned second Fighter Pass for Super Smash Bros. Ultimate.
The worst of it is upfront, with Sakurai stating that his plans for character proposals are delayed indefinitely. This is because he hasn't been able to have meetings with the people involved, implying (for better or worse) that more characters from outside the Nintendo family are planned. He also stated that even if Nintendo and Sakurai's team decided to eventually announce one of the new characters in the near future, it's likely any planned development schedules will see delay.
Sakurai noted that the coronavirus (or COVID-19) situation "casts a shadow" over the entire games industry. If an employee at a game developer contracts the virus, that means a total office shutdown--especially in Japan. He's quoted as stating the games industry will likely see more delays and cancellations while the global pandemic plays out, and that there's nothing anyone can do about it. Nothing is going as scheduled, and that includes video game development.
Obviously readers should take this with an appropriate grain of salt until the latest Famitsu is published, but these leaks and the source in particular do this on a regular basis, and it isn't like anything expressed here should come as a surprise. Anyway, don't go to public gatherings and wash your hands.
Source: Siliconera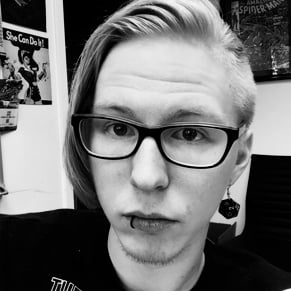 03/17/2020 02:20PM