PlayStation 5 Specs Revealed in a Tech Talk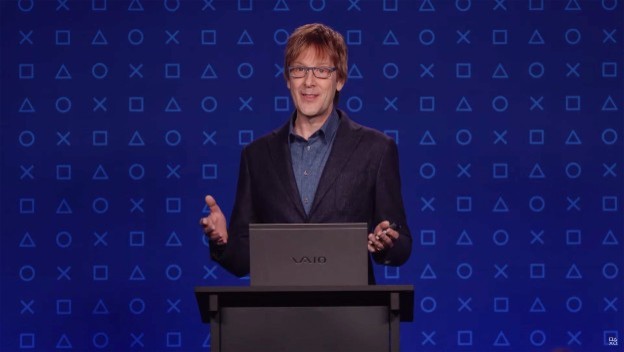 Today was the day everyone was waiting for, more or less. While it wasn't a fancy marketing event, Sony did finally reveal the specs for the PlayStation 5. Since we're in the middle of a global pandemic crisis, Sony held the event via livestream on the official PlayStation blog. Mark Cenry, lead architect for Sony's system design, delivered the presentation via green screen press conference, which was a strange, but entertaining visual. This was largely inside baseball, but we got some serious insight into what the PS5 is capable of.
Cerny goes into great detail about the guts in the box, although we haven't actually seen the box yet. He talks about the new SSD going into the system, which is heavily customized. The hard drive is capable of writing upwards of 5.5 gb/s. Cerny demonstrated how useful this could be in games, citing experiences all the way back to JAK II as evidence of the need for super-fast streaming capabilities.
Alongside the presentation, the full specs for the PlayStation 5 were released. A report from Eurogamer outlines the major information:
CPU: 8x Zen 2 Cores at 3.5GHz (variable frequency)
GPU: 10.28 TFLOPs, 36 CUs at 2.23GHz (variable frequency)
GPU Architecture: Custom RDNA 2
Memory/Interface: 16GB GDDR6/256-bit
Memory Bandwidth: 448GB/s
Internal Storage: Custom 825GB SSD
IO Throughput: 5.5GB/s (Raw), Typical 8-9GB/s (Compressed)
Expandable Storage: NVMe SSD Slot
External Storage: USB HDD Support
Optical Drive: 4K UHD Blu-ray Drive
If you were hoping for something a little snazzier and more consumer-friendly, you're likely to be disappointed. After all, Sony's spec talk was originally slated for GDC 2020. That was supposed to be taking place around this time, but was postponed/cancelled due to the COVID-19 situation. For some silver lining, we usually don't get explicitly public access to presentations like this, so that's pretty neat, right?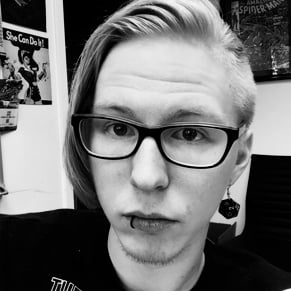 03/18/2020 03:20PM