Canceled Races Lead to Virtual Races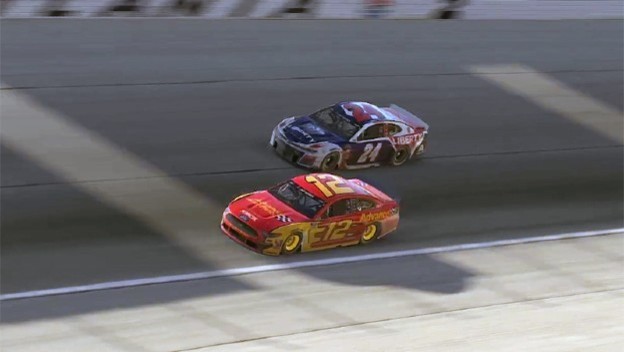 One of the first things to go during the coronavirus pandemic has been entertainment events. Movies and video games are still coming out, but any in-person event is done for. Hell, even as of this writing, the 2020 Tokyo Olympics were postponed. Yes, this wave of postponements and cancellations includes professional racing events throughout the globe. But while NASCAR won't be running events anytime soon, and F1 definitely won't, both organizations found an alternative way to bring their content to fans. Video games won't save anyone, but simulated racing games seems to be helping these people out for now.
A new report from the Verge covered all of this shortly after it happened. NASCAR, America's biggest racing organization, had to cancel its second-biggest annual race, the Atlanta Motor Speedway race. The only NASCAR race that brings in more viewers is the Daytona 500. Similarly, F1 and IndyCar had to cancel events, and in these cases couldn't even begin the year's season. But while the industry struggled with what to do, some employees turned to virtual race software.
Using platforms like iRacing and rFactor 2, these companies have started up a sort of esports version of their real-life events. According to the folks running them, many professional racers already have setups for virtual racing sims. That includes high-powered PCs, steering wheels, pedals, the whole shebang. Turns out, simulated car racing and real car racing have a lot in common. So with events like NASCAR's The Replacements 100, fans have been able to tune in and watch their favorite racers perform despite the global pandemic happening outside. Thousands of viewers have tuned in already, even with minimal marketing efforts.
Source: The Verge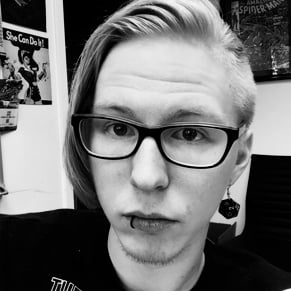 03/24/2020 03:00PM