Nintendo Closing Repair Centers in North America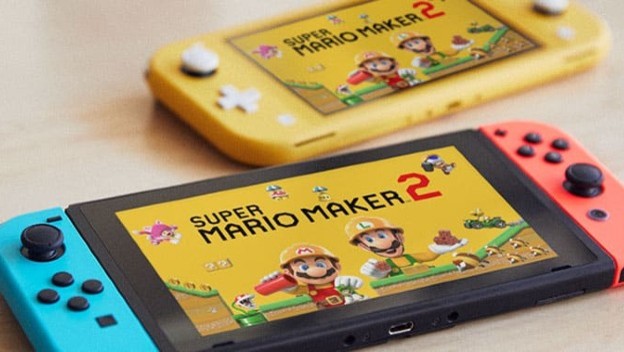 Hopefully, if you had a Joy-Con drift issue, you got it taken care of by now. If not, you're going to have to hang in there for a while. Nintendo announced that due to federal and local guidelines related to the COVID-19 pandemic, all repair centers in North America have been closed indefinitely. No new repairs can be initiated and anything shipped will be returned. And the worst case scenario is, anything the repair centers have received will have to stay until further notice.
As nobody knows when the coronavirus situation will settle down, Nintendo does not have an estimated reopening date. The official webpage making this announcement has a FAQ, which will be updated should the situation see any changes. For now, everything is at a standstill and anything you send in for repair will be marked as undeliverable and returned.
If you have a pending repair ticket, you won't need to re-establish your order until 180 days pass. So if Nintendo repairs open back up within that time, you'll be able to use the same ticket. If your product in need of repair has a warranty expiring soon, Nintendo will honor any warranties that expire during this downtime. For the time being, keep an eye on the FAQ page for any potential updates.
Source: Nintendo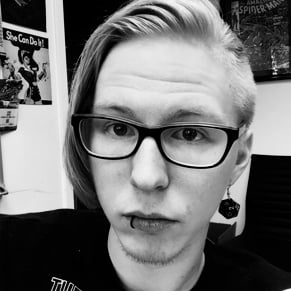 03/25/2020 12:05PM