PlayStation Bug Bounty Launched, Pokemon Unite Announced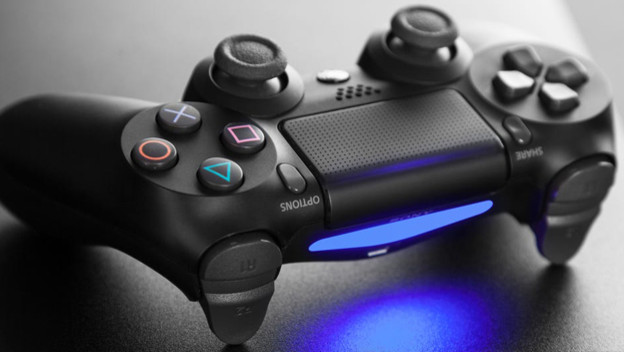 Sony Launches PlayStation Bug Bounty Program (via PS Blog)
Sony has been utilizing private resources in the past for researching security vulnerabilities and other bugs. Now, Sony is launching a public bounty program, offering financial rewards for anyone who finds vulnerabilities in PlayStation software. Depending on the severity of the bug, the bounties range from $100 all the way up to $50,000 or more. There are various conditions, and Sony gets to determine what the level of severity is on a case by case basis. But bug bounties are a common practice, and other gaming companies (such as Nintendo) have been doing things like this for a while.
Pokemon Unite Brings MOBA Action to Nintendo Switch and Mobile (via Official Website)
Tencent and The Pokemon Company announced a while back that the two companies were partnering on a new video game, and now we know what that it. The new game is called Pokemon Unite, and it's coming to both mobile platforms and the Nintendo Switch. There's no release date yet, but it will be cross-play between both platforms. It's a 5v5 team-based MOBA-style game, which boasts features that'll be familar to fans of games like League of Legends.
Bloodstained: Curse of the Moon 2 Revealed by Inti Creates (via Official Website)
After a successful launch of a new franchise in Bloodstained, developers ArtPlay and Inti Creates are back with the series' first sequel. While the teams are still working on Ritual of the Night and its post-launch DLC and Kickstarter rewards, the retro-styled Curse of the Moon 2 is on the way. Zangetsu returns from the first game, and a supporting cast of three new characters joins the fray. We don't have a release date yet, with the game listed as "coming soon" for the PS4, Xbox One, PC, and the Nintendo Switch.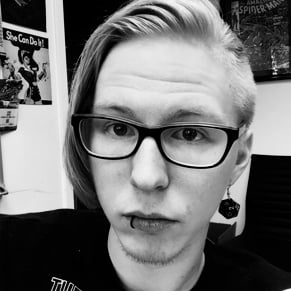 06/25/2020 09:30AM