Evo 2020 Cancelled, Xbox Games Showcase Dated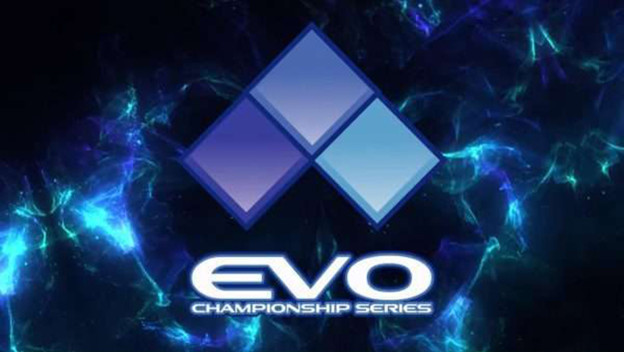 Evo 2020 Cancelled After CEO Outed Over Sexual Misconduct (via Twitter)
Evo 2020's traditional festivities were already cancelled due to COVID-19, and now Evo Online has been cancelled for a totally different reason. Joey Cuellar, also known as Mr. Wizard, was accused of sexual misconduct, particularly involving minors. Cuellar acknowledged the accusations and apologized, but not before sponsors and game publishers pulled their involvement with Evo Online one by one. The organization then chose to cancel the event, replaced Cuellar with Tony Cannon, and issues refunds as well as a donation to Project HOPE with the remaining proceeds.
First-party Xbox Games Showcase set for July 23 (via Twitter)
We already had our first look at Xbox Series X games in the previous Xbox Games Showcase, but those were all third-party titles. Microsoft said a first-party event would be coming in July, and now it's July and we have a date. The first-party Xbox Games Showcase will stream on July 23, at 9:00 AM PT. A preshow with Geoff Keighley will start at 8:00 AM PT.
NBA 2K21 Pricing Indicates Next-Gen Retail Price Increase (via Polygon)
Many of the next-gen games we know about so far are either scarce on details, or are cross-gen titles that come with free upgrades. That said, not every publisher has to play that kind of ball, and it looks like 2K Games is going for a slam dunk all on its own with NBA 2K21. It'll be business as usual for this gen, but the PS5 and Xbox Series X versions will sell for a MSRP of $69.99. That's a 10-dollar bump from the usual video game price we're used to. 2K is also selling a $99.99 special edition that will give customers access to both versions.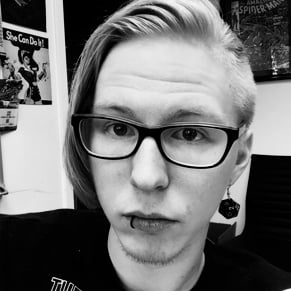 07/07/2020 11:35AM