Activision Addresses Nuketown 2025 Problems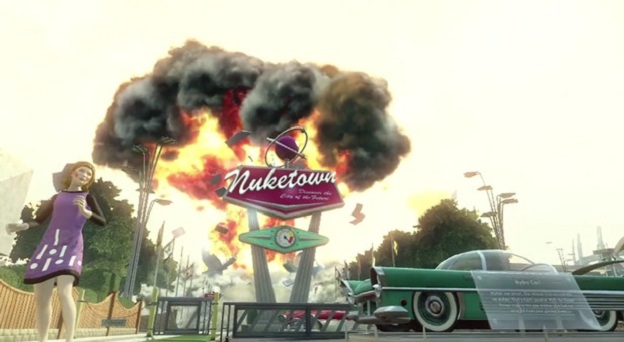 In the wake of a stellar launch, a small issue cropped up for PlayStation 3 owners of Call of Duty's latest iteration. Specifically, only some of the Nuketown 2025 codes were working. Some simply failed to redeem the promised map content and others were missing entirely.
A stink was raised and, today, Activision answered.
A new form up on the customer support website allows players to request a replacement code direct from the source itself. There's a double XP event in it for players who download the 185MB map, as well.
Situations such as this are uncommon, but always troublesome. Activision's prompt and effective response, however, should prevent it from being blown out of proportion.
Source: Activision Support
11/16/2012 03:15PM