Heroes of Dragon Age Now on Google Play
Shrink the huge fun of Dragon Age down to size in Heroes of Dragon Age for your mobile devices.
Based on the hit Dragon Age series, Hero's' will see players take control of 3D figurines of their favorite characters. "Collect hundreds of characters from across the Dragon Age universe, including rare dragons, giant golems, and other devastating creatures – each with unique abilities, stats, and factions. Consume and combine heroes – and deploy powerful runes – to increase your squad's power. Build the perfect squad and watch your strategy unfold on the battlefield. The more heroes you have, the more possibilities you have at your fingertips. Develop your winning formation to earn trophies and dominate the leaderboards" reads the official site.
The mobile title is available on both iOS and Android devices, which has already gotten an early start in Canada back in October.
The game will also feature a rewards system and hidden challenges (that will allow you to earn additional characters and artifacts to collect). If you're a little OCD about collecting, this game could seriously monopolize much of your free time to come.
Heroes is also free to play, but allows you to purchase in-game content with real money via microtransactions
Source: Official Site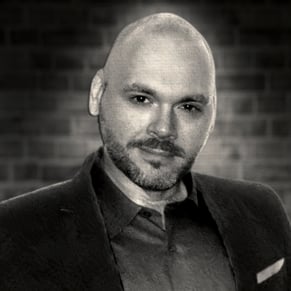 12/05/2013 10:20PM