Titanfall Will have no Microtransactions, Season Passes Unknown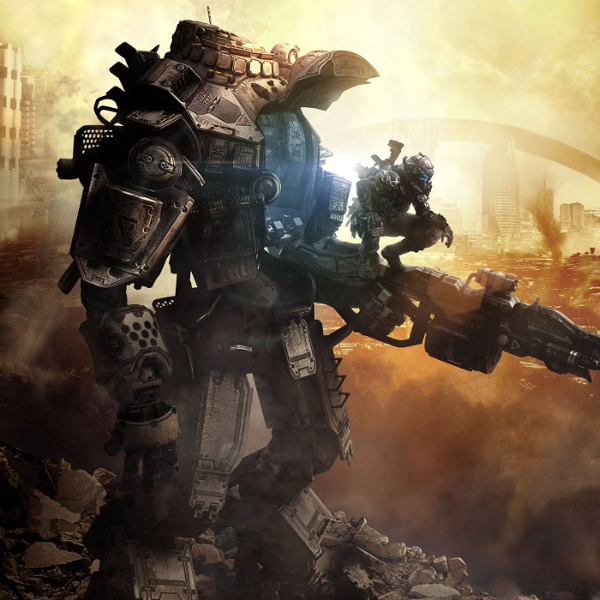 For some next-gen games that are adopting the whole microtransaction business model of things outside of the free-to-play genre, it's relieving to hear that Respawn Entertainment's next-gen sci-fi parkour-shooter Titanfall will not have any microtransactions implemented into it.
Confirmed via the studio's official Twitter in response to a question about microtransactions and Season Passes, Respawn has flat out stated that there will be "no microtransactions" regarding Titanfall. However, the company currently has no news to share with us at the this time about whether or not Season Passes will be available for the game.
@ShaunKehoe no microtransactions. I don't have any news on a season pass

— Respawn (@Respawn) January 22, 2014
Recently, a batch of Alpha invites were sent out to a very select few for Titanfall, but many were dubious as to the invites' legitimacy. A NeoGAF user, who posted an image of the email invite they received, was undecided if the invite was fake or not, even with supporting evidence verifying it. Due to leaked Alpha footage, however, I think it's safe to say that the invites were legit. Despite the participating testers being NDA'd about Titanfall's Alpha, some testers still found a way to express what they thought about their experience, either by outright breaking the NDA by posting video footage, or by being a bit more creative and finding loopholes within Respawn's NDA.
Titanfall is slated to drop on March 11 this year in the US, with EU and Australian releases coming on March 13, and then in the UK and New Zealand the day after on March 14. The game will be coming Xbox One, Xbox 360 and PC.
01/24/2014 09:12PM