Facebook Is Shutting Down Oculus Rift Demo Stations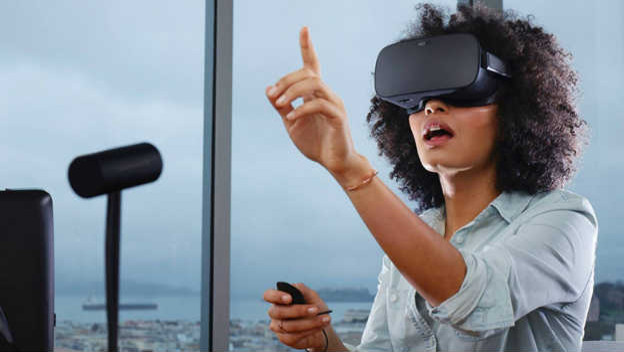 There's more bad news for Facebook and Oculus. Coming on the heels of Zenimax winning its lawsuit against the company, demo stations are disappearing. The Oculus Rift testing stations are being pulled out of Best Buy stores. While about 500 stores have demo stations now, that number will be dropping down to 300.
Two excuses were made for Facebook and Oculus deciding to get rid of almost half of its Oculus Rift demo stations. One was that the goal is to target larger markets. Which seems odd, since Best Buy is the largest dedicated electronics store in the US and has enough floorspace for demos. The other is that this was a seasonal decision. Perhaps the company only wanted to target people during the holiday shopping season?
I suppose if the Oculus Rift isn't selling, then this is a wise decision. Better to save money, rather than waste it on providing test copies and training people to run demos. Let's hope this isn't a sign that one of the biggest VR headsets is in trouble.
Source: Business Insider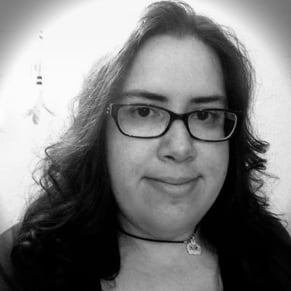 02/09/2017 01:55PM