Epic Apologizes for Fortnite Downtime with Free Stuff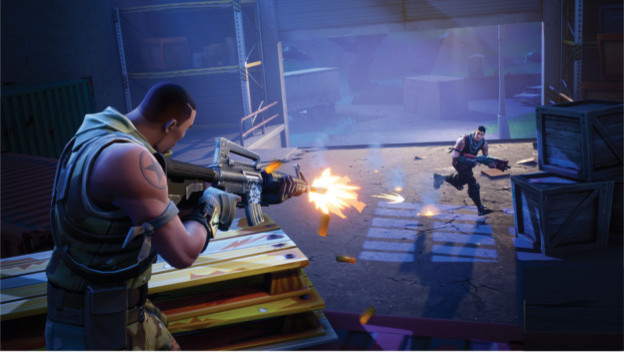 It would appear that today is the day for freebies! Monster Hunter: World fans are being rewarded for numbering in the millions, while Fortnite players are being rewarded for being patient. That's right, Epic Games is attempting to make amends ifor the downtime players have suffered through recently. Battle Royale and Save the World will have a different reward for each mode.

Fortnite players who love Save the World will get 1,600 Seasonal Gold. This can be used in the Fortnite Event Store to buy items that are only available for a limited time. If you're more of a Battle Royale Fortnite fan, then you'll get 20 Battle Stars for your Battle Pass. This is of course the progression system that rewards players with outfits or emotes as they reach different tiers. 20 Battle Stars should get players up a few ranks, which will award them some of those cosmetic items previously mentioned. For those Fortnite players who plan to claim these rewards, they'll be available after the next update in a few days time.
Epic Games has also said that they will be coming up with a different reward for Battle Royale players who have maxed out their Battle Pass. There's no official word on what this is quite yet, but it'll be worth it to keep an eye on the official Fortnite Twitter account.

These freebies were revealed via a tweet from Fortnite's Twitter account and further detailed in the Epic Games forums. If you're not entirely sure what the developer is rewarding people for, then you've certainly missed out. Fortnite was down for 14 hours in a row after releasing the update patch 2.3.0. Even after the downtime ended, many players were still having trouble getting into matches with their friends. As of now, these problems are hopefully over, and Epic Games' olive branch will smooth things over even further.

Source: Epic Games Forum via PC Gamer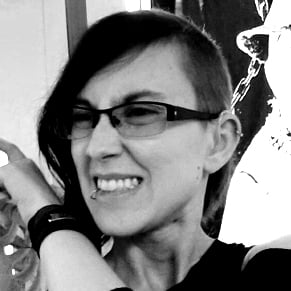 01/31/2018 05:45PM