Rage 2 Revealed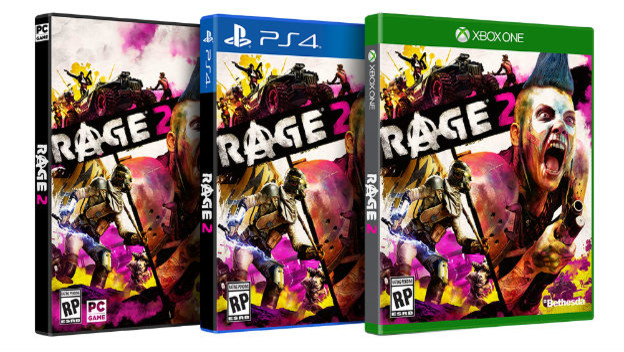 After a lot of, well, bumbling around on the Internet possibly fueled by Walmart Canada, Bethesda has officially announced Rage 2. This has come after a few days of squirrely teasing, following an unfortunate leak that seems to have spilled the beans just before the marketing campaign was scheduled to start anyway. However, what the leak didn't do was say anything about the game, and the new trailer speaks volumes without a single bit of gameplay (more on that tomorrow).
The trailer has Mad Max written all over it, almost looking like a candy-colored tribute to Fury Road more than anything having to do with the first Rage. That itself was not the most well-received game of its kind, but as Bethesda has become the home of ambitious shooters lately, it's no surprise to see more IP make reappearances.
The trailer is set to Andrew W.K. and features a lot of neon colors spritzed over very Mad Max-like post-apocalyptic imagery, with plenty of shoulder pads, wacky hair, and destruction. With the trailer also has come a tease that tomorrow, May 15, will see a gameplay reveal as well. The developer on the project has been revealed to be Avalanche Studios, the developer behind the Just Cause and Mad Max games. Appropriate!
Source: Kotaku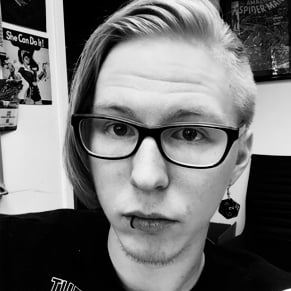 05/14/2018 11:15AM