The Outer Worlds DLC Will Arrive in 2020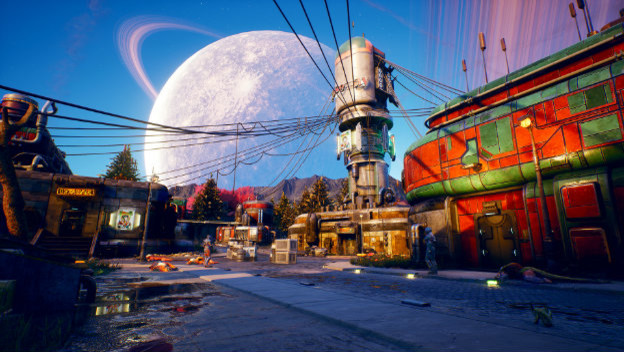 People invested in The Outer Worlds won't have to stop playing when their story ends. That's because it is looking like that won't actually be the proper end. It turns out The Outer Worlds DLC is on the way, and it will be giving people more to do in 2020.
The Outer Worlds DLC announcement was made by Obsidian Social Media Manager Shyla Schofield. Following The Game Awards 2019, Schofield expressed thanks from the team for the game being nominated in four categories. While it didn't take away any prizes, the team at Obsidian still wanted to thank the fans and reveal that additional story content will be on the way.
Here is Schofield's official announcement.
To all of those who voted for us in The Game Awards, you are all fantastic and we are so grateful for your support. The reception to The Outer Worlds has been unbelievable to see, and even just being nominated means a lot. However, the journey isn't over yet as we are excited to announce that we will be expanding the story through DLC next year! Details will be made available at a later date.
It is unknown how much The Outer Worlds DLC there will be. It could be that multiple add-ons will be on the way. After all, Obsidian did create four additional story-based add-ons for Fallout: New Vegas, and this is a similar sort of game. Or we could be in for one more extended sort of campaign. We'll have to wait until 2020!
Source: Obsidian Forums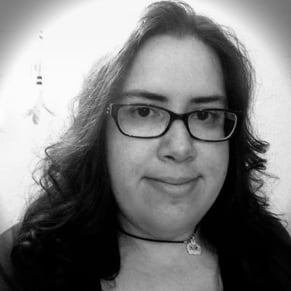 12/17/2019 11:05AM