Terminator May Join Mortal Kombat 11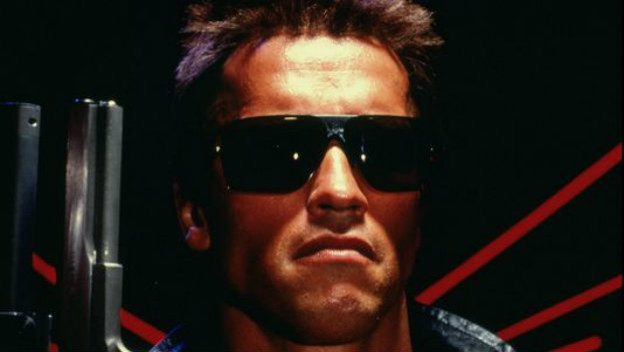 More evidence has appeared supporting a past Mortal Kombat 11 DLC leak. A search online allegedly revealed a website ad for the official Mortal Kombat 11 wesbite that noted, "Announcing New MK 11 DLC Game | Revealing Terminator." No official announcement or screenshots have been released as of yet.
This latest leak proves that the initial Mortal Kombat 11 datamining is so far proving itself to be accurate. It suggested that the Terminator would be one of the DLC characters. A conversation with The Joker was found in the files. It went like this:
Joker: "Y'know, you remind me of Bats."

Terminator: "Who?"

Joker: "Just another jerk with no sense of humor. Would it kill you to smile?"

Terminator: "That is beyond my programming."

Joker: "Such a party pooper."
So far, a handful of characters have been confirmed as Mortal Kombat 11 DLC fighters. Spawn will be a new crossover character. Returning fighters include Shang Tsung, Sindel, and NIghtwolf. We have also seen a link that suggests Ash, from Evil Dead, is on the way, even though Bruce Campbell originally debunked it.
Now, all we need to do is wait to see if The Joker is confirmed as a Mortal Kombat 11 DLC character. Make CheatCC's April Fools' joke come true!
Source: Mortal Kombat Discord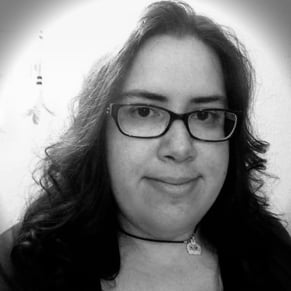 06/18/2019 08:55AM