First Major WWE 2K20 Patch Enters the Ring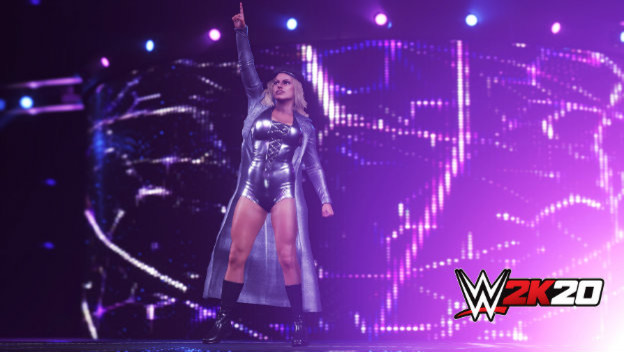 When WWE 2K20 first arrived on the scene, it made quite a ruckus. (It wasn't because it's entrance theme was that catchy or good either.) A number of issues were keeping people from experiencing this year's installment in the way Visual Concepts intended. Now, like drastically reduced Halloween candy, something important has appeared on November 1, 2019. The first major WWE 2K20 patch has arrived to start fixing the game.
Every single platform can now pick up WWE 2K20 patch 1.02. It's a massive one, clocking in at about 1.4GB on each platform. Of course, that size directly relates to everything being done here. Lots of positive changes people have been requesting made it in. We won't see people walking around weird anymore, as the "warping" should stop happening. Hair physics have been fixed, so it should look more like hair than tendrils. Object interactions have been fixed, downloads will work better, and the general internet experience should be a lot more stable.
Here is the full list of issues that WWE 2K20 will have addressed in this first 1.02 patch.
Gameplay and Controls
Graphics and Clipping
Hair Physics
Hit detection and aiming
Interactions with tables, ladders, steel steps, and other objects
Referee actions
Onscreen button prompts
Characters "warping" or moving unnaturally around the arena
Crashes and Freezing
Image downloads
Entrances and attires
Universe mode editing and saving
Custom and Created Superstars and creation modes
Commentary and sound effects
Online Stability, matchmaking, desyncs, and lag
Also, as a reminder, this is only just the first WWE 2K20 patch. As 2K mentioned at the end of October 2019, it is taking the fan feedback and "#FixWWE2K20" requests seriously. A timeline hasn't been set for additional updates, but the announcement says more will arrive "in the near future."
Source: 2K Games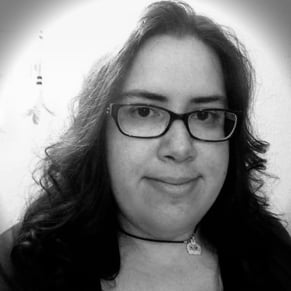 11/01/2019 09:50AM